Italian newspaper: Bahaa Hariri and Rahi, among voices still beating with sound and constructive thinking in Lebanon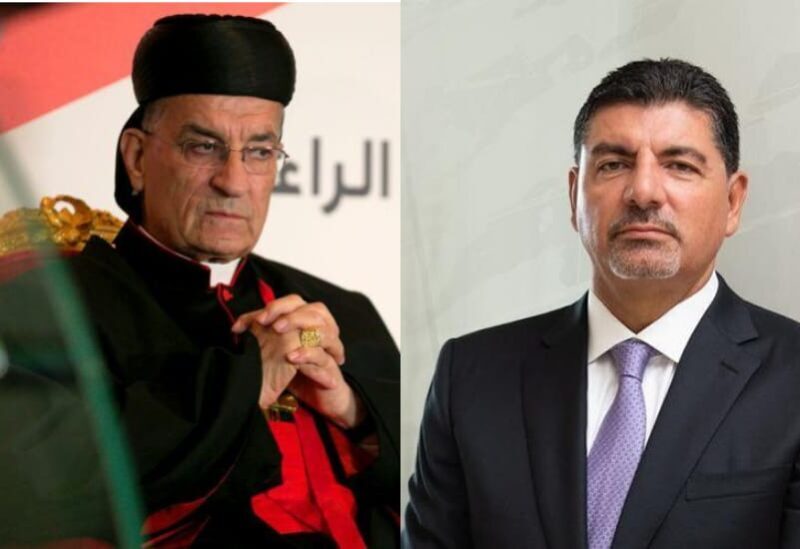 In an article for the Italian newspaper "Mattino" entitled "Lebanon's Forgotten and the Immigration Bomb," Segi de la Prima wrote:
Lebanon's stalemate, which has lasted for several months now, has essentially paralyzed the country's ability to make decisions, leading to the atrophy of its energies, including the economic ones; The first consequence was the devaluation of the Lebanese pound, which has lost its value almost entirely against the US dollar.
The national currency's actual extinction made the country totally dependent on scarce foreign currency reserves, making it more difficult to obtain basic necessities, including fuel and electricity.
The writer considered that the only voices that are still beating with sound and constructive thinking in Lebanon are those emanating from some religious leaders, especially the Maronite Patriarch Mar Bechara Boutros al-Rahi, and a few businessmen who invest in the social sector, to avoid the complete collapse of the country, and who particularly criticize the corruption which led to this stage.
Among them, Lebanon's history is intertwined again with the Hariri family's name, Bahaa Hariri, the eldest son of the late Prime Minister Rafik Hariri, who shares his father's pragmatic spirit and willingness to rebuild a collapsed country.