Jana Jawhary, the newly-appointed official spokeswoman for Bahaa Hariri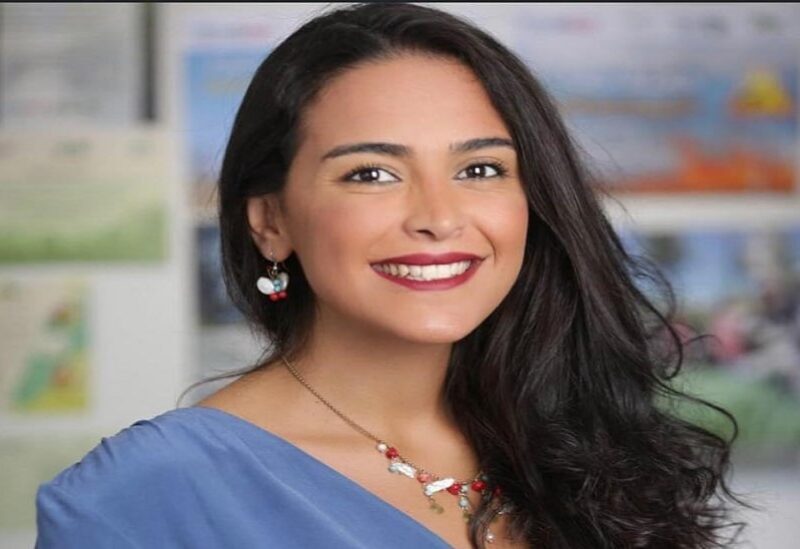 Jana Jawhary affirmed via her page on the social media platform "Twitter" that she has joined the team of the businessman Bahaa Hariri.
"I had the chance to join the team of the businessman Bahaa Hariri, and I was appointed to be his official spokeswoman. It is a great honor and pleasure to occupy such a position, and I hope to ensure success in my new role", Jawhary tweeted.
Jawhary has 9 years of experience working for NGOs and projects funded by international donors including USAID.
For the love of Lebanon's forests, Jawhary spent many years working for the Lebanon Reforestation Initiative a Lebanese NGO, that promotes a participatory approach to reforestation which aims at brining diverse committed community members to restore and replant their degraded community lands. She also worked closely with many Lebanese startups to strengthen their marketing and communication strategies through a USAID-backed initiative IM Capital.
Being the founder of a small business "Say It With Chocolate", Jana has also mentored and trained diverse underprivileged youth entrepreneurs on developing the necessary skills to grow their business.
Jawhary has a BA in Business Administration from the Haigazian University, Beirut and is a Certified Digital Marketing Professional from the Digital Marketing Institute.