Japan extends urgent assistance to Lebanon in response to Tleil explosion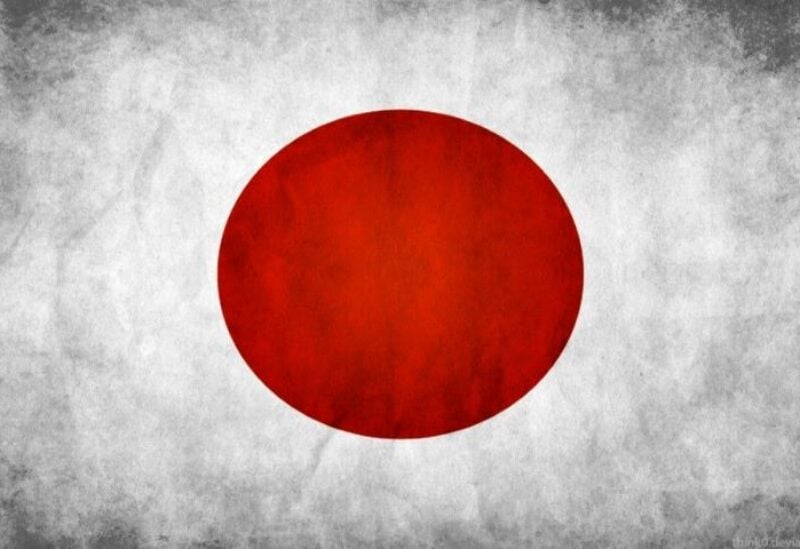 In response to the tragic fuel tanker explosion that occurred in Akkar on August 15, 2021 Japan has decided to dispatch essential medicines and medical supplies, through the International Organization For Migration (IOM), to Al-Salam Hospital in Tripoli, where several of those who sustained injuries in the blast are receiving treatment.
This urgent response comes as a part of the humanitarian project that is being implemented by IOM across the country. The ongoing project includes support to Lebanon's strained healthcare sector through the provision of medical assistance to vulnerable communities in North Lebanon in response to the increasing needs of humanitarian assistance.
The Japanese Government stands in solidarity with the victims' families, and with all those affected by this catastrophe. Japan will continue to uphold its promise to help the Lebanese people during its current ordeals, and will intensify its multisectoral assistance to Lebanon to support the country's recovery efforts and reform implementation.
Japan reiterates its key message, which the State Minister for Foreign Affairs of Japan WASHIO Eiichiro delivered at International Conference in support of Lebanese people on August 4: "Lebanese government should steadily work on the implementation of necessary reforms and act for advancing talks with the IMF, this is the sole way for Lebanon to overcome its difficult situation."