Jerry Maher: Everyone stood against the "Party," killed.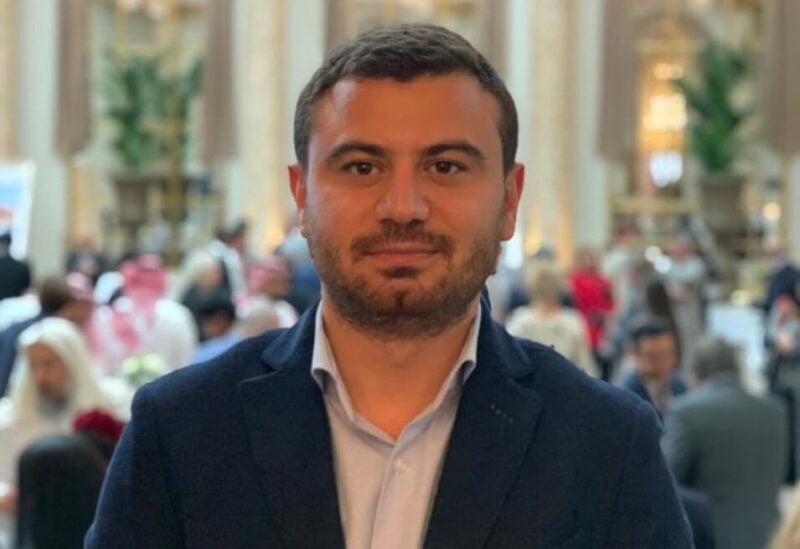 Adviser to businessman Baha Hariri, Jerry Maher, confirmed that justice tells the Lebanese and the international community that terrorists will always end facing justice, in reference to the life imprisonment sentence of Hassan Merhi and Hussein Oneissi, issued by the International Tribunal for Lebanon, in Martyr Prime Minister Rafic Hariri's case.
Maher indicated in an interview via LBCI, that it is the first time that we reach a clear decision of conviction, and that it is the first time that the perpetrator is held accountable, pointing out that it is the ruling of the International Tribunal, that puts the Lebanese before a new stage during which, they can say to the international community, that they are ready to confront Hezbollah in all the right ways, to grab their rights and prevent further crimes.
Maher believed that Hezbollah was behind the conspiracy against the Lebanese people, pointing out that everyone who stood against the "party" in Lebanon, was killed.