Joint Statement by Ministries of Economy and Energy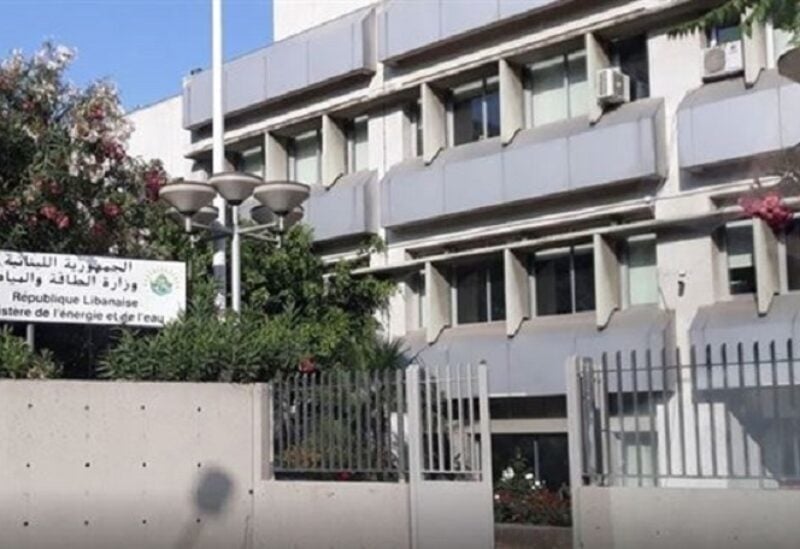 The Ministers of Energy and Water Dr. Walid Fayyad, Economy and Trade, Mr. Amin Salam, issued the following joint statement:
After receiving several reviews complaining of excesses and an illegal increase in the price of diesel when delivered to consumers, especially in light of raising the official price issued by the Ministry of Energy and Water, which determines the value and the transportation allowance, which should never be exceeded.
The Ministers of Energy, Water, Economy and Trade condemn these actions, and they are in the process of taking urgent procedural measures to stop the fraud, starting with stopping the delivery of goods to violating distributors and ending with legal prosecution.
The two ministers also encourage all those affected to report to the concerned authorities in the interest of consumer protection in order to prevent the persistence of similar violations.
The Ministry of Economy and Trade also reminds citizens once again that they can report any violation that occurs by calling the Consumer Protection Authority on : 1739.
It will take immediate appropriate administrative and judicial action against anyone who violates the laws.