Journalists Against Violence warns against escalating level of violence by authority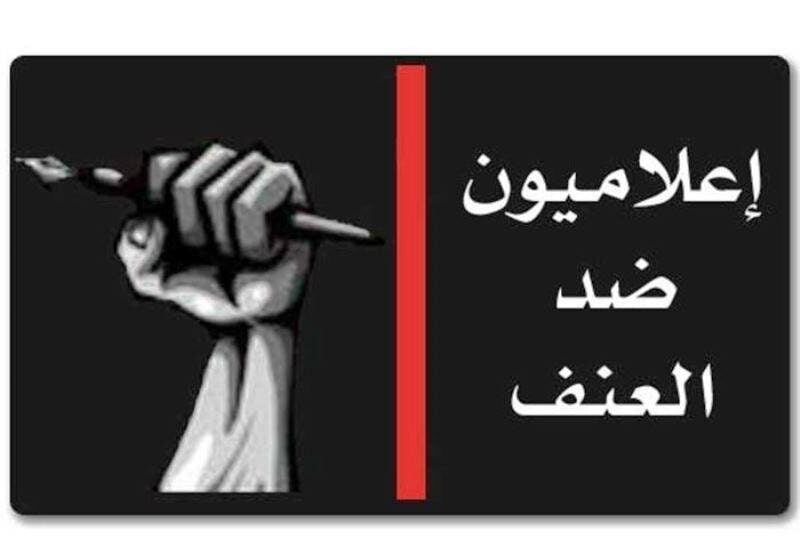 The Association of Journalists Against Violence issued the following statement:
The Association of Journalists Against Violence warns against the escalating level of violence by the authority group, who are not satisfied with pushing country to the abyss and starving and impoverishing people, but rather resort to violence in an attempt to prevent them from expressing their discontent of what they are living because of those in power.
The association denounces three attacks that happened in less than a week:
The first attack happened to Ramzi Al-Hajj, a photographer in the newspaper "Nidaa Al-Watan" while he was doing his work on the airport road and filming the car queues  at Al-Miqdad station, they smashed his camera in a hysterical manner, insulting him and the newspaper
The second attack occurred against the citizen Yasmina Al-Masry, who spontaneously expressed her honest feelings as she saw Gibran Bassil. His escort team attacked Yasmina by beating her, moreover, he attached the attack on this innocent and peaceful citizen with a statement calling on his supporters to use violence.
The third attack occurred against the journalist Mariam Seif El-Din and her family, when armed members threatened to kill them in the southern suburbs.
The association considered that the aggressor party is one, and it is the same party that prevents the establishment of the state and is responsible for the great collapse that afflicted Lebanon and the Lebanese people, and called on the judiciary to take action in order to put an end to this chaos, violence, and lethargy, and has put these attacks in the custody of international organizations.