Judge Al-Bitar will complete his investigations on Friday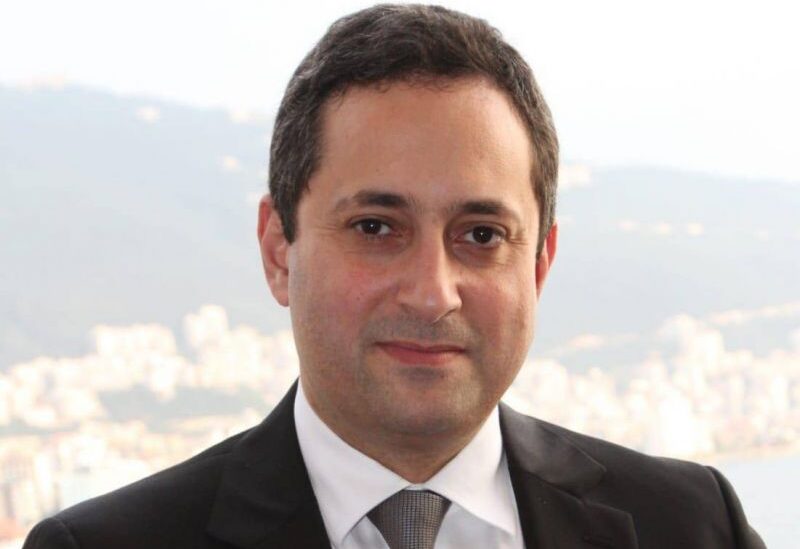 The judicial investigator in Beirut port explosion crime, Judge Tariq Al-Bitar, will complete his investigations with the defendants starting next Friday in successive sessions, in conjunction with deciding the formal defenses submitted by a number of defendants through their legal agents. As for the issue of witnesses, about 120 witnesses have been heard to date.
Lebanon commemorated few days ago, the one-year anniversary of the horrific explosion in the port of Beirut, that killed more than two hundred people and caused massive damage to the Lebanese capital.
214 people were killed in Beirut port explosion, and 6,500 were injured, according to official figures. The explosion also displaced 300,000 people, for a temporary period, 70,000 lost there jobs. The number of apartments affected by the explosion reached 73,000, while 9,200 buildings were damaged.