Judge Aoun denies her exposure to Rahi: I will file a complaint against promoters of these articles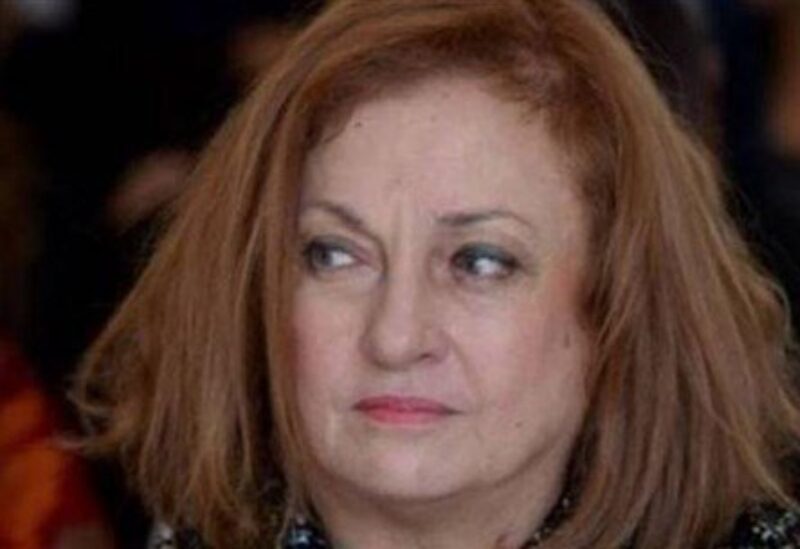 Mount Lebanon Prosecutor, Judge Ghada Aoun, issued a statement this morning denying what is being circulated on social media, saying: "There is circulation on social networking sites with a statement attributed to me in which I was accused of saying shameful things of Maronite Patriach."
"I strongly condemn the militia's satanic method of slandering me.  Certainly, I cannot utter these silly, vulgar arguments that are not of my nature or morals," Aoun added.
"I am a believer, and a practicing Christian.  I respect the head of the Maronite Church," she went on.
"I will file a complaint tomorrow to expose the promoters of these rejected articles and request that they be punished," Judge Aoun concluded.