Judge Aoun files a lawsuit against Major General Imad Othman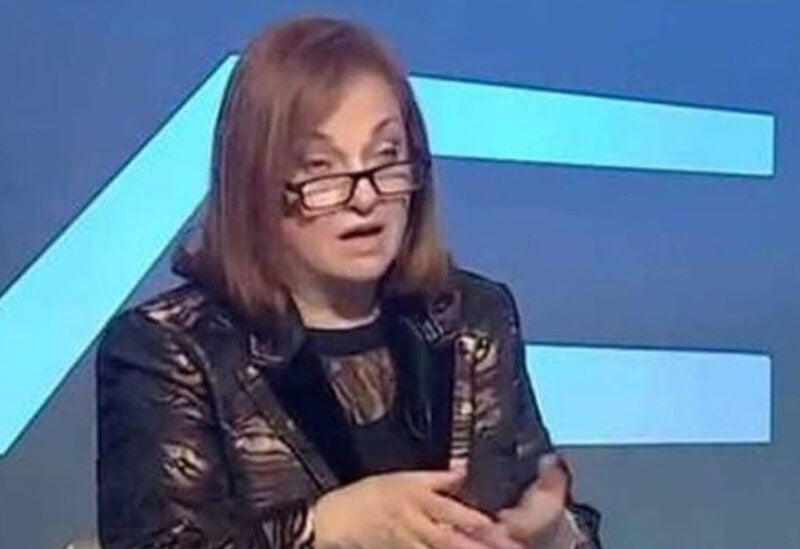 The Public Prosecutor in Mount Lebanon Judge Ghada Aoun expanded her confrontation in Central Bank Governor Riad Salameh's file, and went further today filing a lawsuit against the Director General of the Internal Security Forces, Major General Imad Othman, for the crime of obstructing the implementation of judicial warrant and violating the job.
Judge Aoun referred the prosecution to the first investigative judge in Mount Lebanon, Judge Nicolas Mansour, asking him to summon Othman and question him in this case, and issue the necessary forensic notes.
This allegation came after Salameh abstained from appearing before her for the fourth time in a row. It was not possible to bring him by a patrol related to the State Security Apparatus. Information leaked indicated that a force from the Leopards Division in the Internal Security Forces prevented State Security from entering Salameh's house in Rabieh and bringing him to Judge Aoun's office.
A prominent security source commented on the allegation, telling Sawt Beirut International that Judge Aoun's allegation is political and comes as a punishment for all those who do not satisfy President Michel Aoun and his political team.
The source called on Judge Aoun to "check the statement of the State Security, which was issued last night, in which it absolutely denied that a squad of leopards or any security force prevented him from executing a warrant for bringing Salameh, and confirmed that the patrol returned because it did not find Salameh in his house."