Judge Aoun issues one-month search and investigation notice against Riad Salameh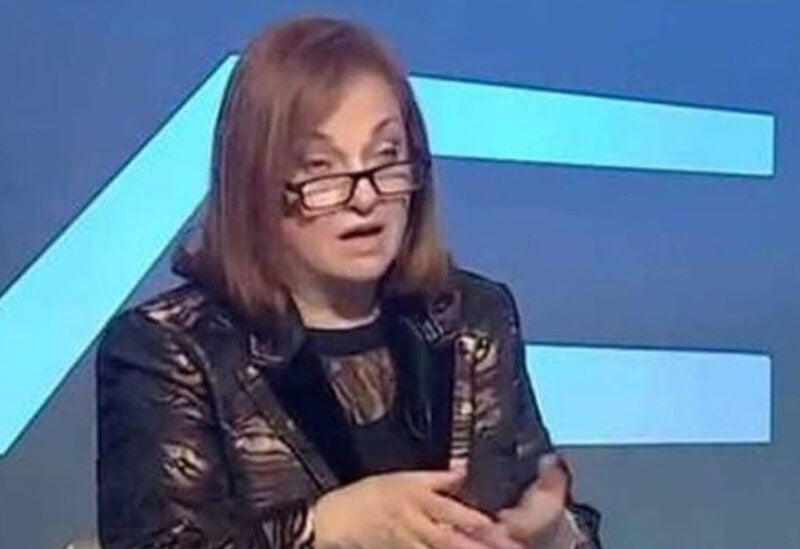 Mount Lebanon Public Prosecutor Judge Ghada Aoun issued a one-month search and investigation notice against the Central Bank Governor Riad Salameh.
Last January, the Swiss Federal Public Prosecution asked the Lebanese authorities for legal assistance, and sent in February their "preliminary result" after hearing the statements of Salameh, his brother, and his assistance.
The request, which was sent by the Swiss Public Prosecutor to Lebanon, has suspected that Salameh with his brother's assistance have carried out, since 2002, embezzlement operations of funds estimated at more than $300 million, which affects the Central Bank severely.
In April, the Lebanese judiciary opened a local investigation into Salameh's wealth and its source after he was targeted by an investigation in Switzerland on suspicion of involvement in embezzlement cases, before he was also targeted with an investigation in France and a complaint in Britain.
The Discriminatory Public Prosecution decided to interrogate him for "crimes of embezzlement of public funds, forgery, illicit enrichment, money laundering and tax evasion."