Judge Aoun to judges: " up rise"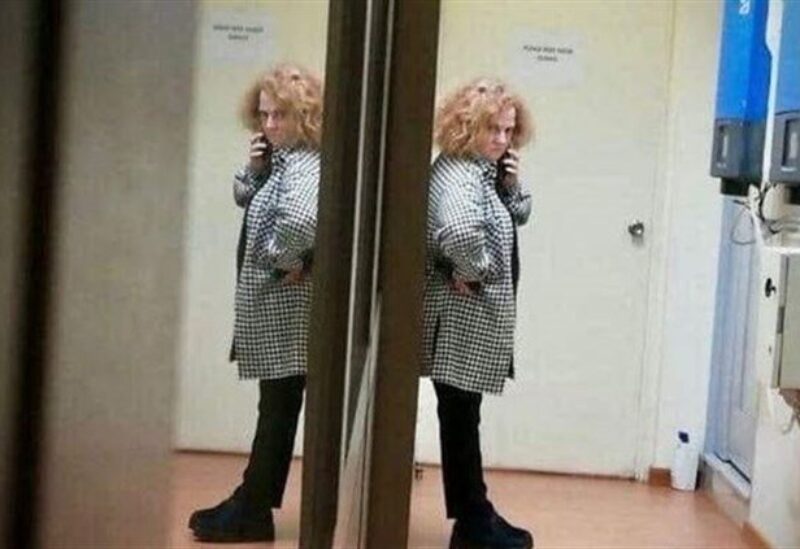 Judge Ghada Aoun asked through "Twitter" the judges to up rise and not accept less than the adoption of the law of judiciary independence. She said: "judges up rise and do not accept less than the adoption of the law of the judiciary independence "
" Twitter " has witnessed In the past few days, a new round of confrontations between Judge Aoun and the Lebanese Public Prosecution Office, headed by the Attorney General at the Court of Cassation, Judge Ghassan Oweidat.
The beginning was with Judge Aoun, who tweeted: "I don't understand. Are there people above accountability? They are forbidden to be held responsible. "She added:" A discriminatory public prosecutor in the crime of the era that destroyed half of Beirut, killed 200 victims and displaced hundreds … and it has been proven that the bombing resulted from welding ordered by the Attorney General of Discrimination, then the file is preserved and Beirut destroyed " And she concluded: "Where is the accountability? This is a mockery, not justice."
On the other hand, the Public Prosecution responded on its official Twitter page, writing: "The investigation into the port explosion case is taking place in the Palace of Justice under the supervision of a judicial investigator and in accordance with the Criminal Procedure Law and not through tweets on social media."
In the context of the response and the counter-response, Judge Aoun published a second tweet, in which he said: "Then my lawyer was insulted and arrested because he sought to raise his voice and ask where the corruption files are. Activists are also arrested for asking the same question. A public prosecutor is deprived of his powers, and corruption files are withdrawn from him and given to others, contrary to the law, because he wanted to proceed with these files to the end.