Judge Bitar decides to postpone taking measures against Kahwaji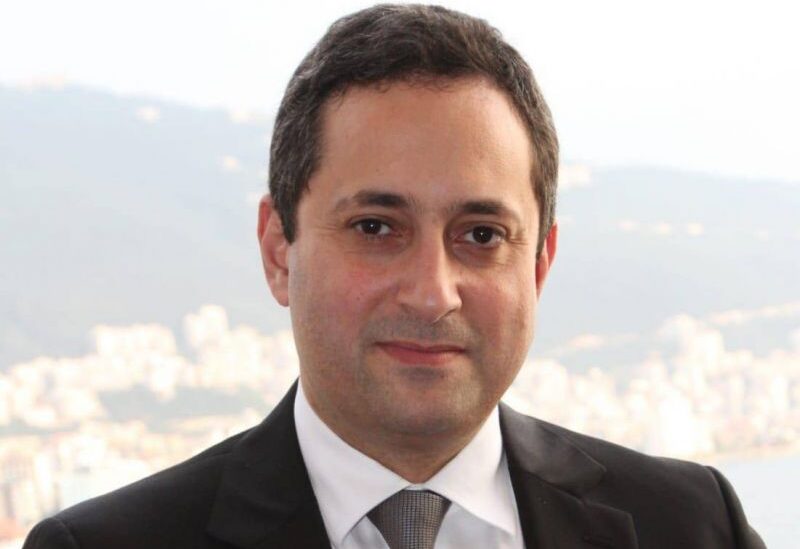 The former Army Commander, General Jean Kahwaji appeared before the judicial investigator in the Beirut port blast case Judge Tarek Bitar in the presence of his Attorney at Law Antoine Toubia.
Judge Bitar decided to postpone taking any measure against General Kahwaji, in order to complete the investigations, and set a session for this purpose on September 28.
On the other hand, the families of the victims of the Beirut Port explosion carried out this Monday morning, a movement entitled "To Accountability," which was launched from the Beirut Fire Brigade Center.
The families closed Entrance No. 9 of Beirut Port until the appointment of Brigadier General Jean Kahwagi at 10 am this morning to appear before the judicial investigator Tariq Bitar.
The families of the victims warned that if Kahwaji did not appear before the investigation, they would continue to close the entrance 9 of the port.
The brother of the victim Tharwat Hoteit, Ibrahim Hoteit, confirmed that they will take escalating measures in the future and that they will close Gate No. 14 of the port of Beirut.