Judge Bitar determines the names of those to be questioned next week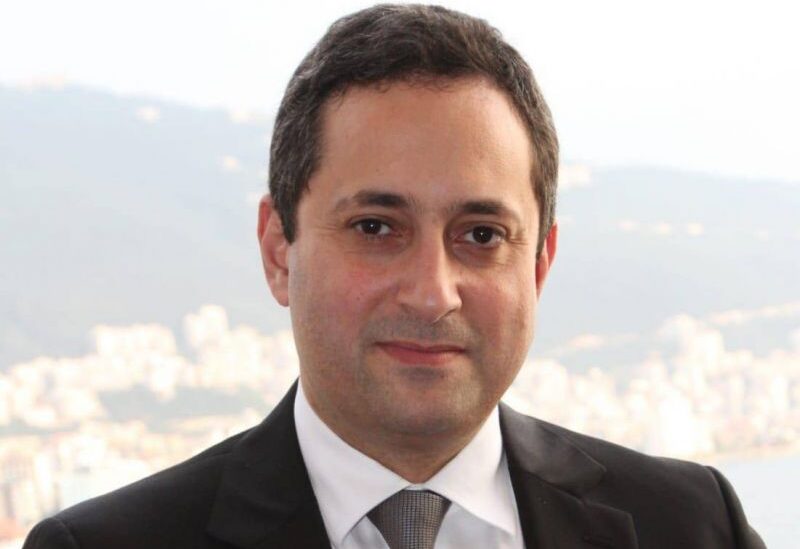 The "Voice of Beirut International" learned that the judicial investigator in the case of the Beirut port bombing, Judge Tariq Bitar, has specified the names of the people who will be interrogated next week, whether they are defendants or witnesses.
A close associate of Judge Bitar explained to "Voice of Beirut International" that the latter had finished studying the file carefully, and became aware of all the information and data that enable him to manage the file in a way that serves the path of justice and access to the truth and justice for the victims.
He pointed out that the judicial investigator "will conduct the investigation according to a different strategy from that adopted by his predecessor, Judge Fadi Sawan, and work in complete secrecy away from the spotlight and populist actions."
"Voice of Beirut International" learned that Judge Bitar instructed his assistants, including trainee judges and clerks, to start receiving the release requests submitted by the detainees in the file through their legal agents, provided that these requests are decided by acceptance or rejection next week after carefully studying them.