Judge Bitar was notified of the lawsuit filed by Hassan Diab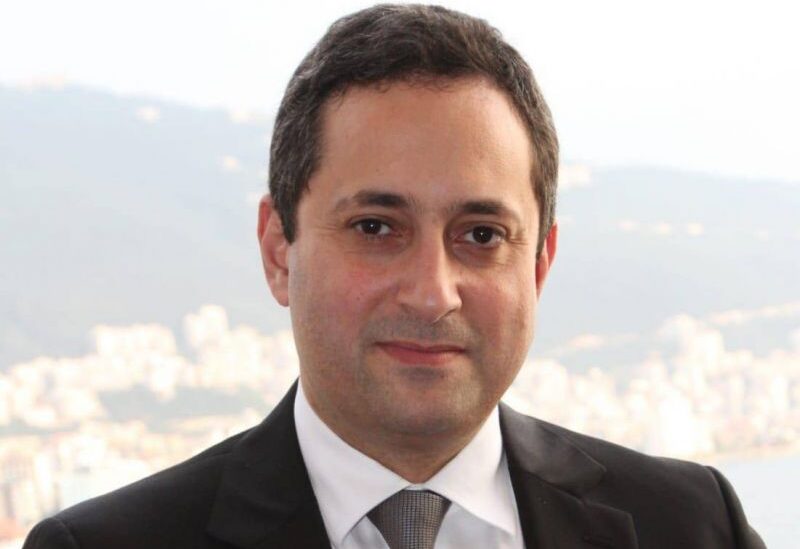 Judge Tarek Bitar, the Judicial Investigator, suspended Hassan Diab's questioning session after notifying him of a lawsuit filed against him by the General Authority of the Court of Cassation.
MP Nohad Machnouk, for his part, filed a lawsuit against the Lebanese state, represented by the Ministry of Justice's Cases Authority, for what he saw as a significant error in Bitar's decision to prosecute and interrogate Machnouk as a "defendant" in violation of the constitution and the law.
Former Minister Rachid Derbas acknowledged in a radio interview that "President Diab is silent and refuses to engage in political disputes with anyone, and he is determined to resort to the law."
"The Judicial Investigator crossed his authority lines in terms of applying the law and the constitution," he said, "since job negligence is a matter for the Supreme Council for the Trial of Presidents and Ministers to resolve." As a result, President Diab's team has filed a state claim to halt any consideration of the reviewer, thereby suspending the investigation with President Diab until the case is resolved.