Judge Bitar's dismissal is temporary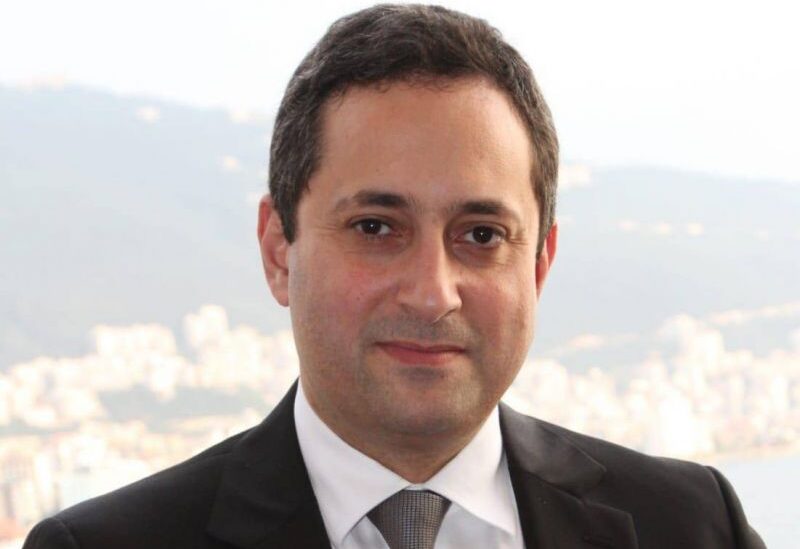 The Judicial Investigator Tarek Bitar in charge of the Beirut port crime, was recently informed of a lawsuit filed by MP Ali Hassan Khalil and Ghazi Zeaiter regarding the Beirut Port Blast case, which was referred to Judge Naji Eid, and as a result, he was automatically and temporarily refrained from considering and taking action in the case.
When Bitar receives notice of a lawsuit seeking his dismissal from the First Chamber of the Court of Cassation, he suspends his investigations until the court's request is decided, provided that he communicates his thoughts on it in a timely manner.
As a result, the two sessions set for tomorrow, to which Zeaiter and Machnouk have been summoned, will be postponed until a decision in this regard is issued.