Judge Bitar's work is suspended as a result of existing lawsuits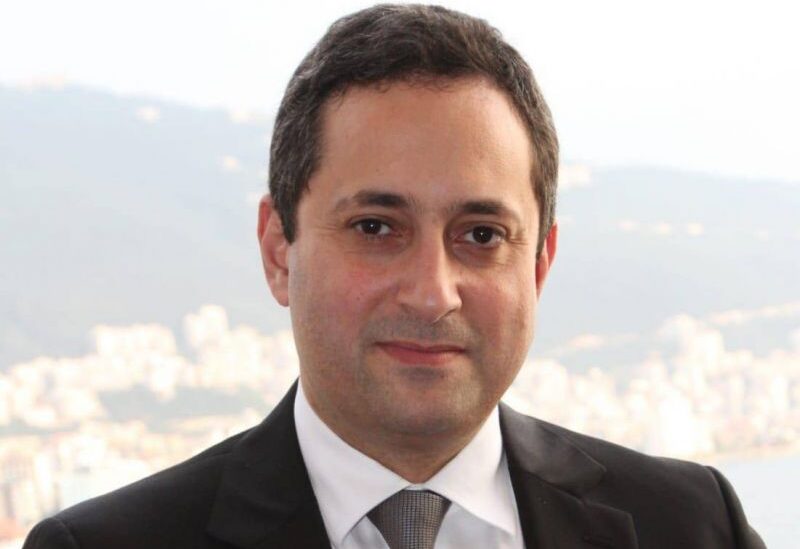 Despite the issuance of a clear and decisive decision by the General Authority of the Court of Cassation, headed by Judge Suhail Abboud, which determined the judicial lawsuit stipulating the dismissal of the Judicial Investigator, Judge Tarek Bitar, the investigations into the Beirut port explosion remain mired in political and judicial tension.
The Court of Appeal, presided by Judge Nassib Elia, has yet to rule on whether it has jurisdiction to hear Bitar's response litigation. Furthermore, Judge Habib Rizkallah, the Senior President of the Court of Appeal, did not formally receive the judgment of the General Assembly of the Court of Cassation until he concluded the mutual lawsuits by releasing Judge Habib Mezher from the case against Judge Elia.
On the other hand, the Palace of Justice in Beirut revealed that the Attorneys at-Law for the former ministers Ali Hassan Khalil, Ghazi Zeaiter, Nohad Machnouk, Youssef Fenianos, and Hassan Diab are preparing to file lawsuits before the Court of Cassation to dismiss Bitar after limiting the authority to this court. "The objective of these cases is to keep the port explosion inquiry frozen and to shift the judicial investigator to an ordinary jobless judge."