Judge Ghada Aoun appears before judicial inspection for multiple violations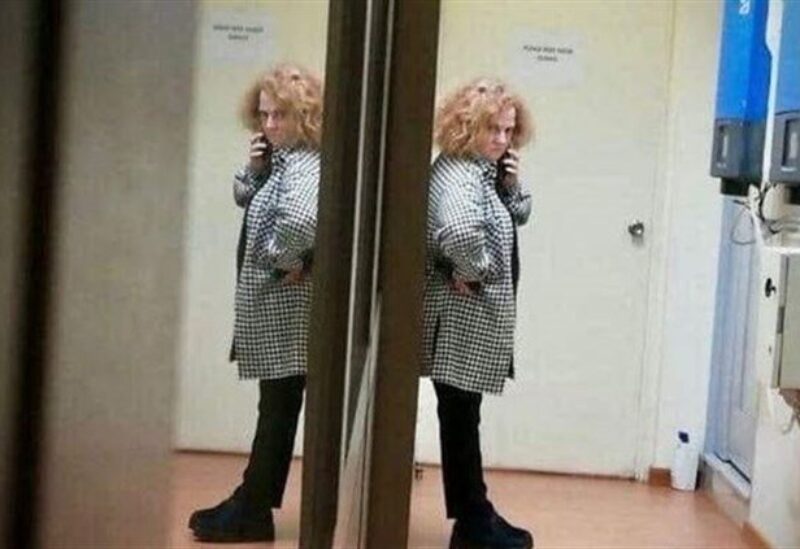 Mount Lebanon Public Prosecutor Judge Ghada Aoun arrived at the Justice Palace on Friday morning to appear before the Judicial Inspection Board, chaired by Judge Burkan Saad.
Judge Aoun was referred to judicial inspection earlier this week when the High Judicial Council held a meeting to question her and discuss her recent actions with regards to the Mecattaf financial case.
According to local media, Aoun is facing several violations, the last of which was the case against her for breaking into the Mecattaf company's headquarters. She reportedly has 23 complaints lodged against her with the Judicial Inspection Board.
Mecattaf's legal agent, lawyer Alexander Najjar, has filed multiple legal complaints against Judge Aoun personally and against a number of her supporters who "deliberately assaulted private property" and carried out break-ins, according to the lawsuit.
The lawsuit was filed after the judge forced her way into the Mecattaf headquarters in Awkar for the third time in a week on Wednesday. During that raid, she took computers and files from the company using her private car.
Aoun's raids have repeatedly sparked legal concerns due to the fact that she was dismissed from the Mecattaf case and other financial cases by State Prosecutor Judge Ghassan Oueidat.