Judge Ghassan Khoury orders arrest of lawyer Rami Ollaik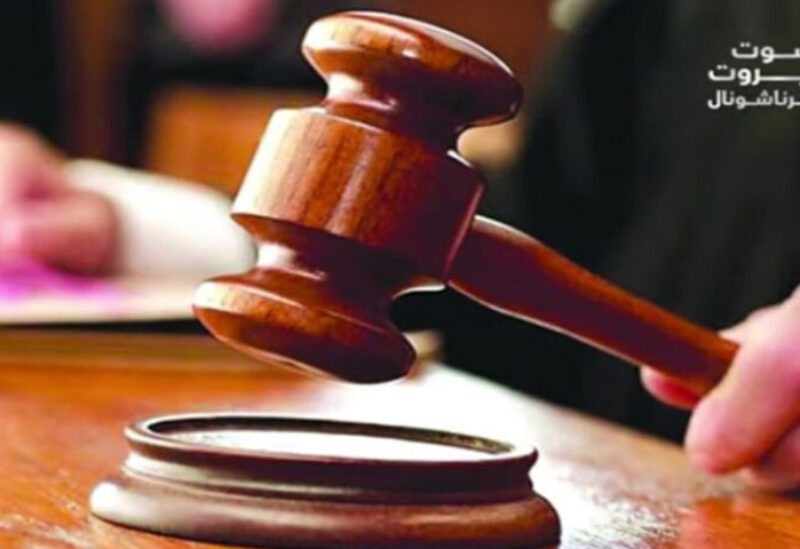 Sources told Sawt Beirut that the discriminatory Attorney General Judge Ghassan Khoury, ordered arrest of attorney Rami Ollaik for probe, based on his insulting tweets for Judge Ghassan Oweidat.
Ollaik's tweets came after Oweidat's refusal to appear in front of the Public Prosecution.
Based on the Supreme Judicial Council's decision, which asked the public prosecutor to arrest Ollaik as a result of his direct statements, and insults to the Supreme Judicial Council and Judge Oweidat, the discriminatory Judge Khoury asked the Internal Security Forces to arrest Ollaik, after he refused  appearing for probe.
It is noteworthy that Beirut Bar Association had given permission to prosecute Ollaik.