Judge Ghassan Ouweidat takes action after threat letter sent to Judge Bitar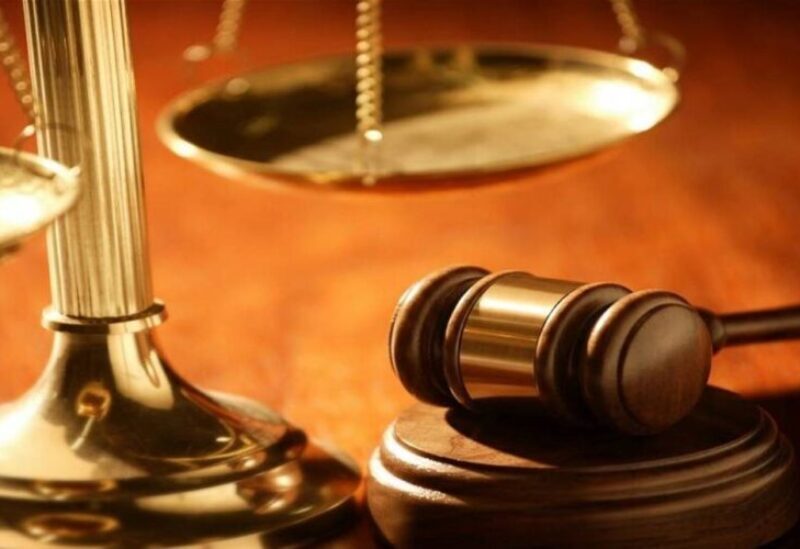 The Head of Public Prosecution's Department at the Court of Cassation, Judge Ghassan Ouweidat, asked the judicial investigator in the Beirut Blast case, Judge Tarek Bitar, to draft a report on claims regarding an oral message and its connection through Mr. Wafic Safa, according to news published by the Discriminatory Public Prosecution via Twitter.
The journalist Edmond Sassine wrote on Twitter:
"Hezbollah, through Wafic Safa, issued a threat letter to Judge Tarek Bitar, stating: We've had enough of your actions. We will accompany you on the legal path to the other side, and if the situation does not work out, you will be expelled. And Judge Bitar responded: Sir, as per your request. May God protect the Bitar."
"The inquiry is ongoing, and there are many legal frameworks and methods to call and bring the defendants," the judicial investigator told the relatives of the Beirut port explosion victims earlier.
Following the discussion, the participants expressed their complete support for the judge's work and processes.