Judge Ibrahim appealed the decision to release Hassouneh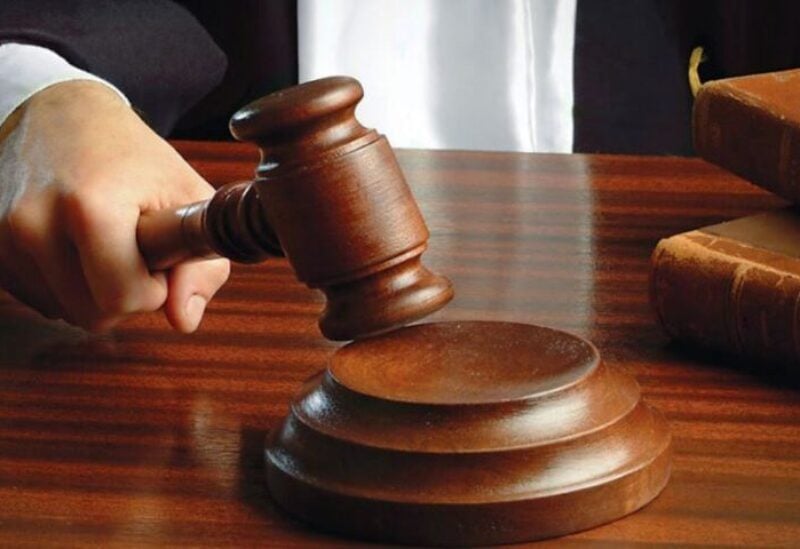 Press information revealed that Judge Ali Ibrahim has appealed the decision of the first investigating judge in Beirut, who ordered the release of the former Head of the Order of Pharmacists Rabih Hassouneh, before the indictment committee in Beirut.
Judge Ibrahim has announced previously that Hassouneh the owner of a pharmaceutical warehouse in Ain El Mreissah, had been arrested, pointing out that the investigation was underway in the case.
The pharmaceutical crisis has emerged late 2020, as the market started witnessing shortages in some types of medicine due to devaluation and the increasing need for fresh dollars to import.