Judge Oueidat presses charges of inciting sectarian strife against Judge Aoun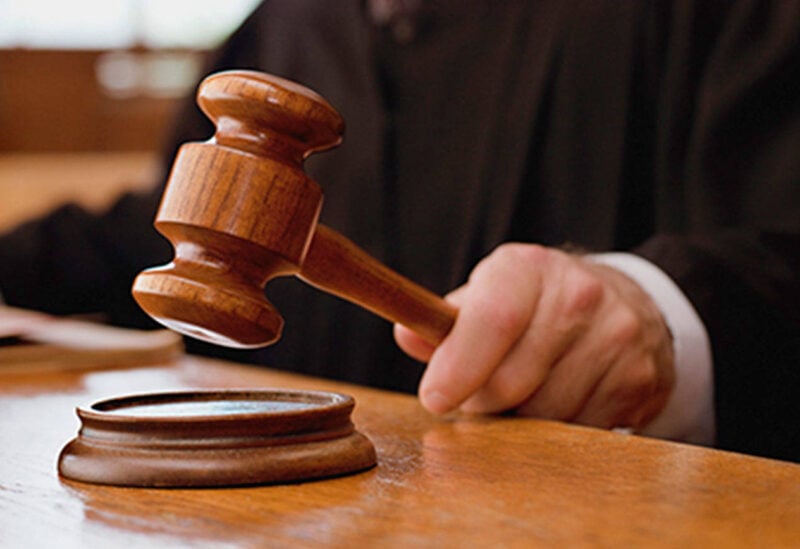 State Prosecutor Ghassan Oueidat has pressed charges against Judge Ghada Aoun, accusing her of inciting sectarian strife, misuse of power, and slander and defamation, our correspondent reported on Monday.
Press information indicated that Judge Aoun submitted a request to dismiss Judge Ghassan Oueidat before the General Assembly.
He had summoned Oweidat Aoun to an investigation session to be held today, Monday, November 14, 2022, to interrogate her in the complaint submitted against her by Parliament Speaker Nabih Berri and his wife Randa, for crimes of libel and slander, inciting sectarian strife and misusing her authority.