Judge Oweidat to Mothers of Beirut Port Blast victims: I stepped down "forcibly"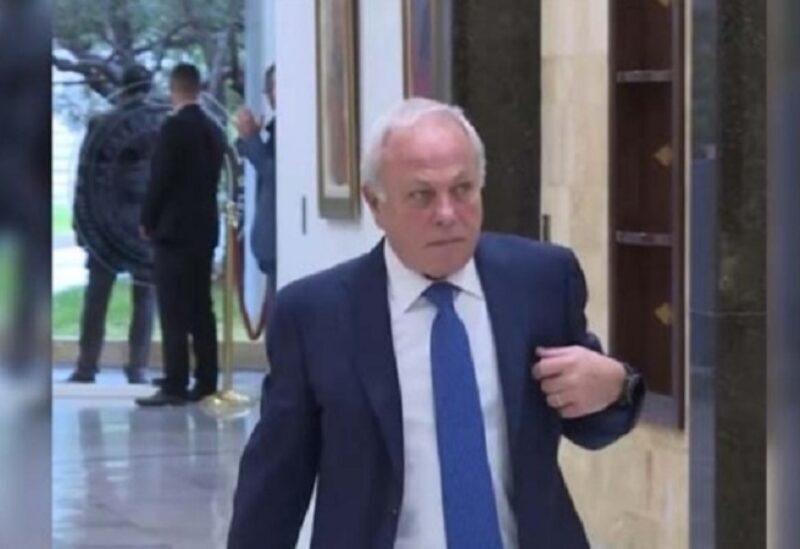 "I am abandoning the case because MP Ghazi Zeaiter is my brother-in-law, and the theory stipulating that I can issue a decision is totally wrong, and I have stepped down forcibly," Judge Ghassan Oweidat, the Head of the Prosecution Department at the Court of Cassation, said as the mothers of the victims of the Beirut Port Blast protested in front of hisresidence.
"I am against the subpoena filed against PM Hassan Diab, because he had already appeared and submitted his statements. Moreover, in respect to the Constitution, the Parliament shall file a lawsuit against him in order to be tried before the Presidents and Ministers Tribunal."
Oueidat stated that "the court in Lebanon is not politicized, and even if there is any political involvement, the judge acts according to his conscience" about the progress of the investigation file into the Port Blast.