Judge Sawan summons officials over Beirut Port explosion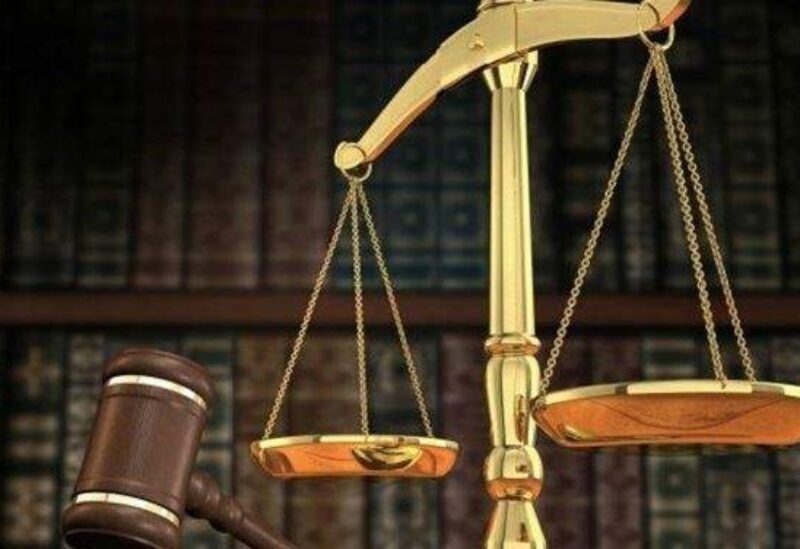 Judge Fadi Sawan has summoned former public works minister, Youssef Fenianos, and former customs chief in Beirut, Moussa Hazimeh, to appear for interrogation this Thursday in their capacity as defendants, the National News Agency reported on Monday.
Judge Sawan has been investigating the Beirut Port explosion, one of the biggest non-nuclear blasts in history, which added further strains to a country grappling with its worst economic crisis since the 1975-1990 civil war.
The explosion killed more than 200 people, injured thousands and devastated several districts in the center of the Lebanese capital.