Judicial Inspection Authority summons Ghada Aoun tomorrow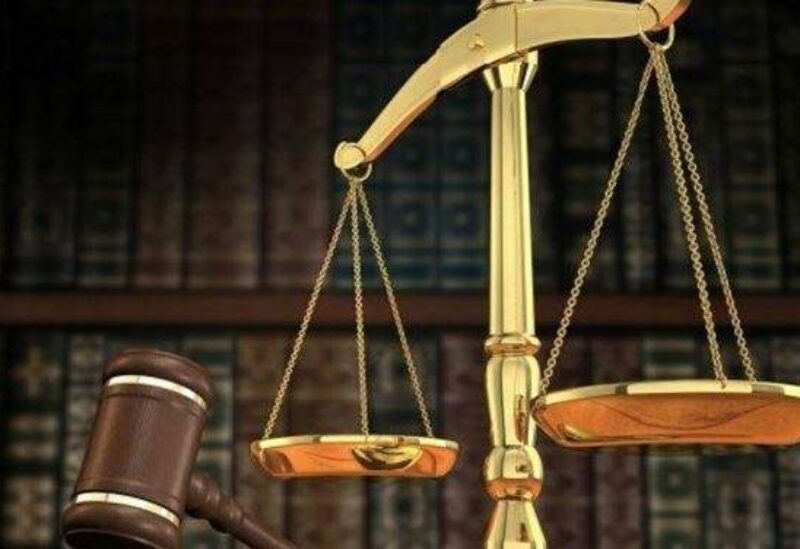 The Attorney in-fact, Me. Alexandre Najjar, on behalf of Michel Mecattaf, the owner of a money transfer company, submitted two complaints before the Judicial Inspection Authority and before the Public Prosecution Office of Cassation, against Judge Ghada Aoun and all those who Judiciary will declare responsible of attacking private properties and usurpation of authority crime in conformity with Rules of criminal procedure and Penal Law.
The head of the Judicial Inspection Authority, Burkan Saad, has summoned Judge Ghada Aoun to a session tomorrow in order to investigate with her about abuses she had committed following the Head of Prosecution Department of Cassation's decision stipulating the rescheduling of the work of the Appeal Public Prosecution in Baabda, and assigning the important financial crimes to Judge Samer Lisha, drug crimes to Judge Sami Sader, and the murders to Judge Tanios Al-Soghbini.