Judicial Investigator Bitar hasn't appeared in his office at the Palace of Justice today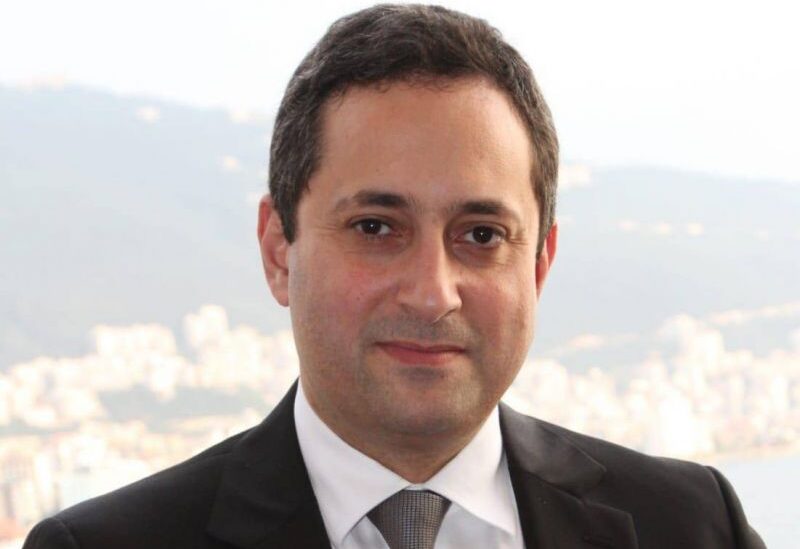 The three deputies, Ali Hassan Khalil, Ghazi Zeaiter, and Nouhad Machnouk, are racing to inform Judge Tarek Bitar, the Judicial Investigator in the Beirut Port Blast, of the new dismissal lawsuit filed against him, which requires the suspension of all investigations and procedures, in order to postpone their interrogation sessions scheduled for tomorrow and the following day, and to prevent Bitar from issuing harsh decisions against them.
While the defendants' defense attorneys attempted to notify Bitar of the dismissal lawsuit, thereby dismissing him from the investigation, the Judicial Investigator has yet to appear in his office at the Palace of Justice today, for several reasons, the most prominent of which is that there are no interrogation sessions for witnesses or defendants on his agenda today, and the second is because of a civil society demonstration in support of the families of the victims of the port explosion, as well as the imposed security measures. Therefore, he was not notified of the lawsuit.