Jumblatt: 36 political assassinations, and only one arrest warrant was issued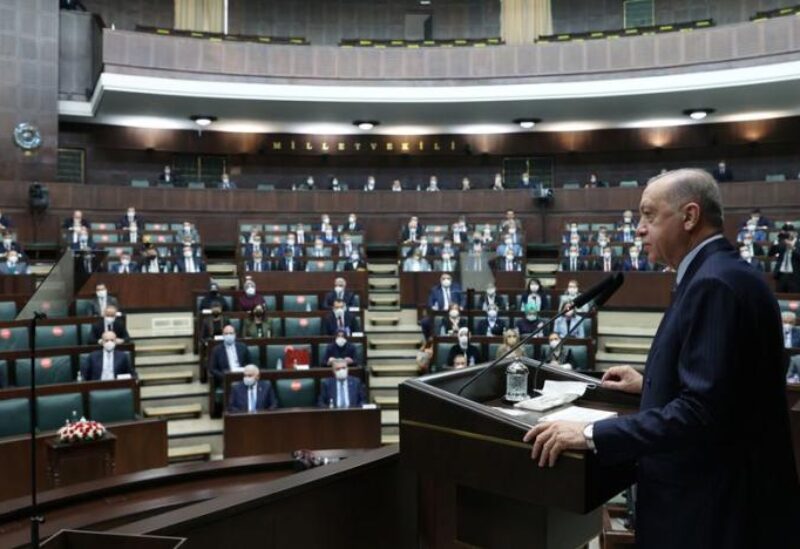 Walid Jumblatt, head of the Progressive Socialist Party, asked: "In the absence of the state and its control over its borders, how can we give hope? But we will hold on to hope.
He said in an interview with the "Women's Union": "I do not understand these maneuvers over the law under the slogan of immunities," adding: "Enough escaping from the law after 36 political assassinations and after three assassination attempts, only one arrest warrant and a mass assassination attempt were issued in the port of Beirut while we were standing." at the threshold of investigation.
He pointed out that they linked the investigation to the convening of the Council of Ministers, stressing that the longer the meeting was delayed, the greater the crisis and the greater the collapse.
He stressed that there were two investigations that did not take their dimensions, the investigation into the port explosion and the events in Tayouneh, which almost led to a disaster.