Jumblatt asks, which is better?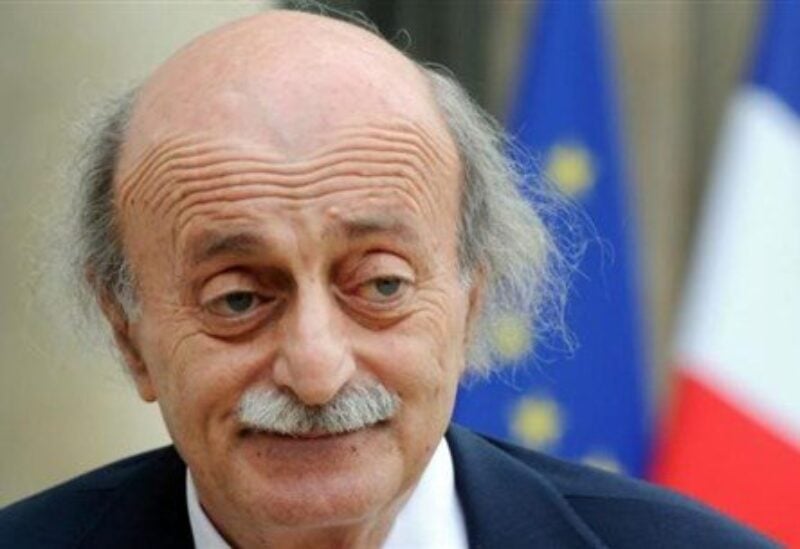 Head of the Progressive Socialist Party, Walid Jumblatt, tweeted:
"Which is better, the state security apparatus arrests the governor of the Banque du Liban and places the institution under judicial guard, or to put in place a program that preserves the rights of depositors in partnership with the International Monetary Fund to stop the collapse? .
On the other hand, why is the sudden objection to US aid to the Lebanese army, as if the matter was a secret?"