Jumblatt cables Japanese PM: his loss is a tragedy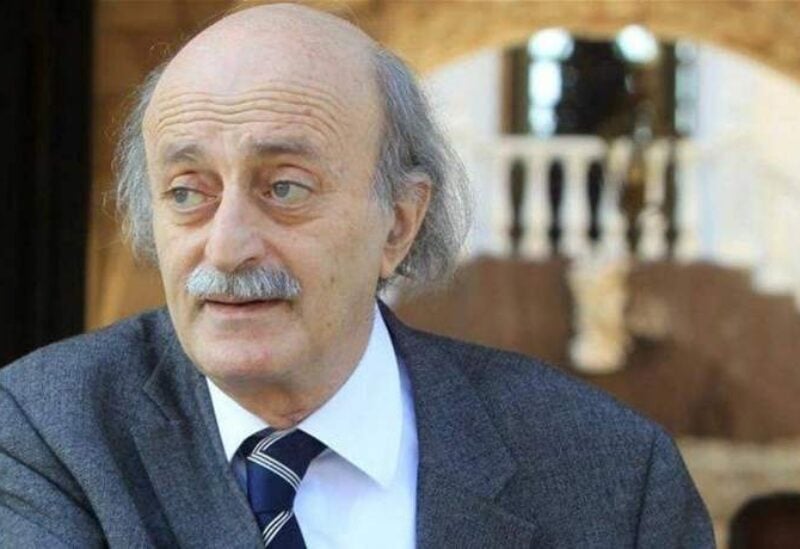 Head of the Progressive Socialist Party Walid Jumblatt, cabled this afternoon the Japanese Prime Minister Fumio Kishida, condemning the assassination of former Prime Minister Shinzo Abe.
"I strongly condemn the gruesome and barbaric assassination of Japan's longest-serving Prime Minister, Mr. Shinzo Abe, who for decades has played a leading political role in the advancement of Japan as a modern industrialized nation," the cable said.
"The loss of Mr Abe is actually a tragedy for Japan and for the world. People will remember his long career serving his country in the various positions he held over the years. On this sad occasion, I would like to extend my deepest condolences and condolences from you, his family and the Japanese people, hoping that the killers will be brought to justice," it added.