Jumblatt congratulates Suez Canal Authority for hard work invested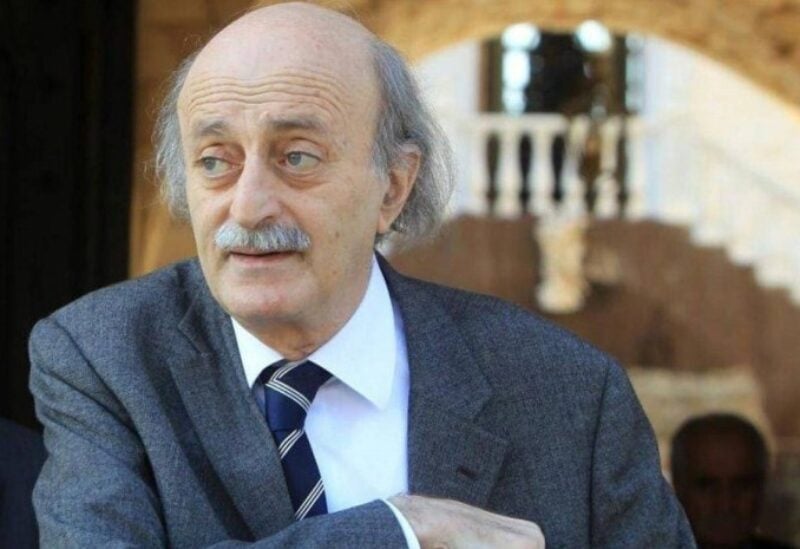 The President of the Progressive Socialist Party, Walid Jumblatt, congratulated the Suez Canal Authority for reopening the canal after its blockage.
"Congratulations to the Suez Canal Authority for the hard work invested in order to reopen the canal. However, after noticing that all countries were looking for new alternatives to the canal, Egyptian authorities must focus now on re-expanding the passage wherever deemed possible, and Arabs should lend a hand to Egypt to accomplish this", Jumblatt tweeted.
"The Suez Canal is the Arabs' focal point and main hub after its nationalization in the face of the nation's enemies."