Jumblatt discusses Palestinian cause with Abbas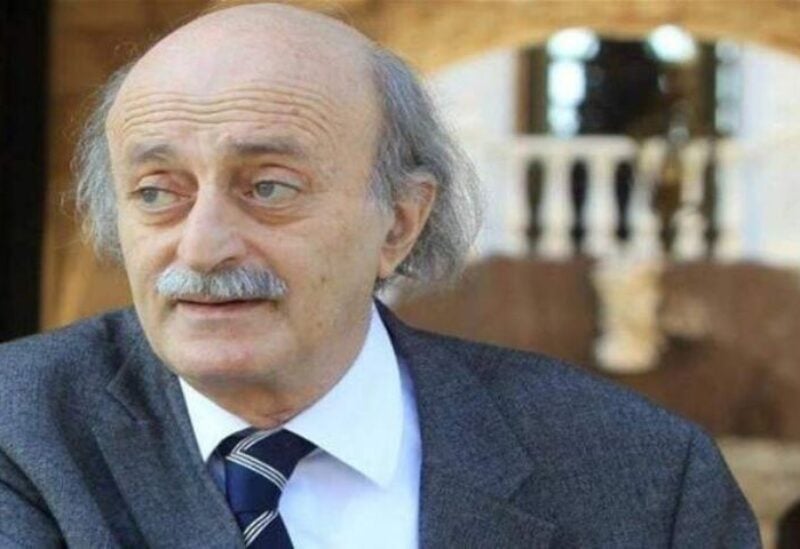 Walid Jumblatt, the head of the Progressive Socialist Party (PSP), called Palestinian President Mahmoud Abbas on Wednesday.
According to a PSP statement, "President Abbas informed Jumblatt on the recent developments in the occupied Palestinian areas, the dire situation in Jerusalem, and the criminal Israeli occupation onslaught against the Palestinian people."
In response, Jumblatt reaffirmed his and Lebanon's support for the Palestinian cause. He also backed Palestinians' right to form an independent state with Jerusalem as its capital.