Jumblatt: International community biased in its proffers to Lebanon.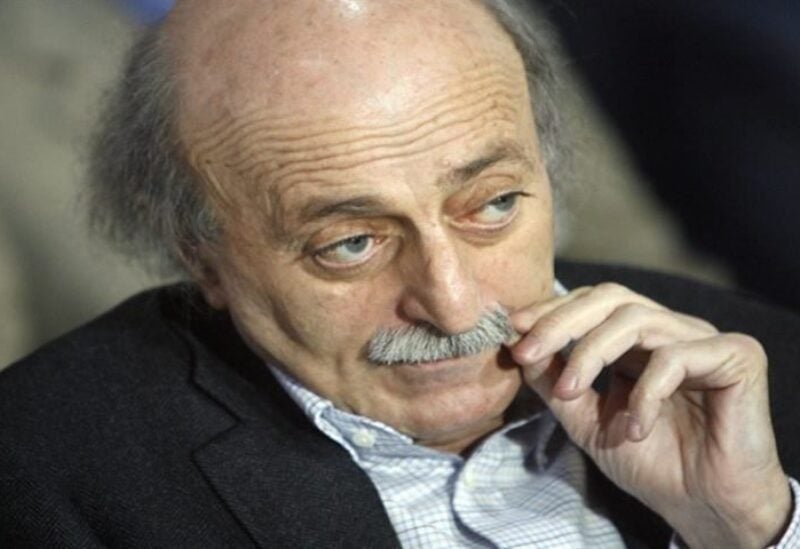 Head of the "Progressive Socialist Party", Walid Jumblatt, tweeted, "With the exception of a few respected institutions, the international community is biased in its proffers to Lebanon."
Jumblatt's statement comes in light of a crisis that is considered one of the most severe between Lebanon and the Gulf countries, against the background of Minister of Information Georges Qordahi's statement.
The World Bank ranks Lebanon's crisis as worse than Greece's, which erupted in 2008, and more severe than the 2001 crisis in Argentina, which also resulted in widespread unrest.
It says Lebanon may come after Chile, which took 16 years to recover from its collapse in 1926, and Spain during its civil war in the 1930s, which took 26 years to recover. The bank estimated that Lebanon may take between 12 and 19 years to recover.