Jumblatt: Is Lebanon a geographical area for Iran's missiles?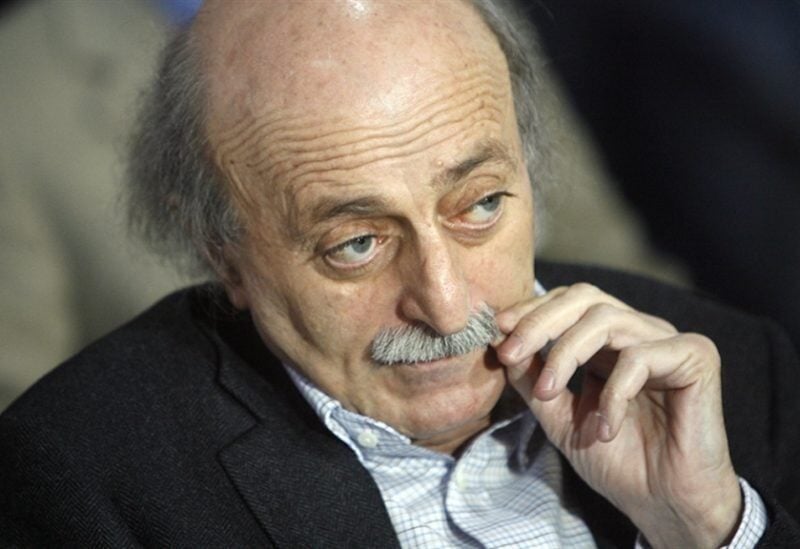 The head of the Progressive Socialist Party Walid Jumblatt said that nitrates were brought by the Syrian regime and used to hit Syrian cities with barrels instead of chemical weapons to destruct the country.
Jumblatt said that investigation in this case should continue, and added "whenever we go through Beirut blast details we get lost, but we need to know the parties, whether Lebanese or Syrian regime allies, that brought these material which led to the explosion.
Jumblatt said during a television interview, "It is not permissible for the Secretary General of Hezbollah Hassan Nasrallah, to dictate that we have to move from the investigation stage to the compensation stage. He added that the international judiciary is available, but guardianship on the Lebanese judiciary should be lifted. He asked whether the country is recognized by Tehran or whether it has become a geographical area for Iran's missiles?