Jumblatt tackles developments with ambassadors of Denmark, Finland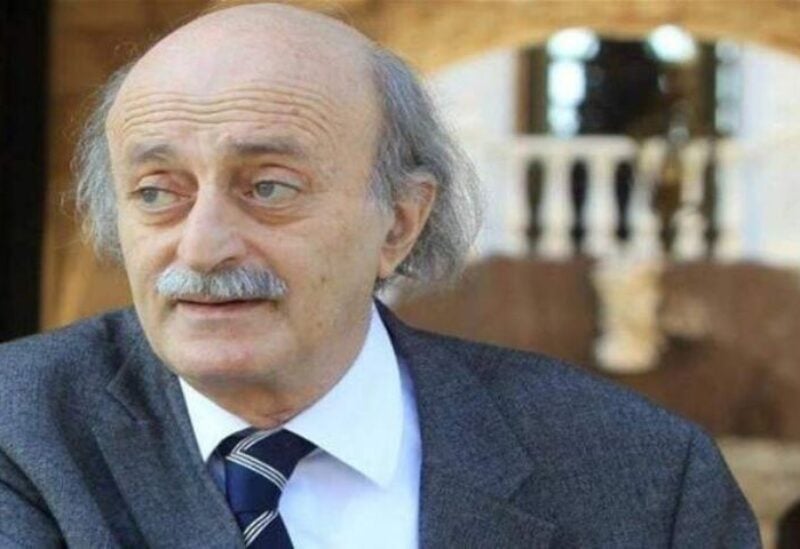 Progressive Socialist Party leader, Walid Jumblatt, on Tuesday welcomed at his Clemenceau residence Denmark's Ambassador to Lebanon, Kristofer Vivike, with whom he discussed current developments.
Jumblatt also received Finland's newly appointed Ambassador to Lebanon, Anne Meskanen. Talks between the pair reportedly touched on the most recent political developments.