Jumblatt: There is no longer any beneficial advice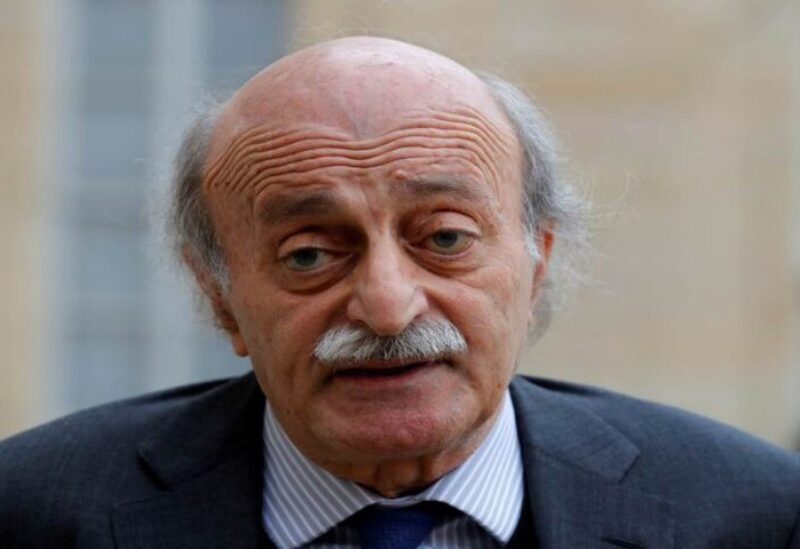 The Head of the Progressive Socialist Party, Walid Jumblatt, confirmed that he have been advising the Prime Minister Saad Hariri for a year and a half ago to assign someone else, because President Michel Aoun don't want Hariri.
He added: "It is unacceptable to mortgage the country according to the mood of any person, but there is no longer any advice that can help."
Jumblatt said during a television interview: "Contrary to all those who are bidding on me, I call for a settlement, but no one listens." He continued: "The Maronite Patriarch Mar Bechara Boutros Al-Rahi once told Ghazi Aridi that Aoun does not want Hariri, and there is contradiction between the projects of both. Should we sacrifice the country?
Jumblatt said that it is unacceptable to leave the country amid this collapse in all fields, so "please take into consideration the citizens' concerns, from the dollar to medicine, gasoline and others".
He added: "Saad Hariri and Michel Aoun have overthrown the French initiative."
Jumblatt said: "There was an initiative by Berri regarding who would name the two Christian ministers, and today, in the form, his initiative has been overthrown by those who do not understand the suffering of the Lebanese, and this is a big mistake".