Jumblatt: to pursue pressure for achieving gender equality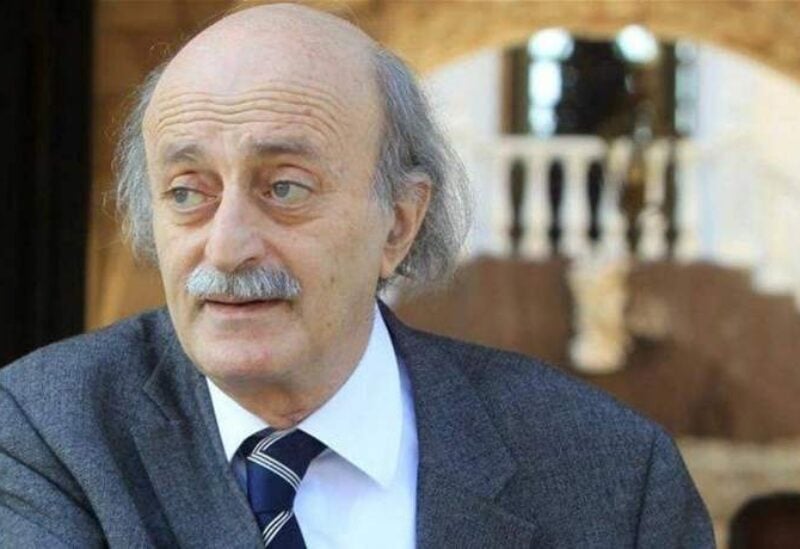 Progressive Socialist Party Chief, Walid Jumblatt, called Saturday for proposing a new formula for the civil status law and trying to exert pressure for its endorsement, while aborting the current sectarian formula.
"I will do my best in this regard, even though the sectarian system still encircles us," he said, stressing that "we are here and we will remain, and we must continue with our revolutionary proposal."
Jumblatt promised to "make the utmost efforts to achieve gender equality within his party," calling for re-examining PSP's charter and re-considering some of its ideas and notions, particularly those that are no longer valid for this age & era.
His words came during his intervention in a virtual meeting organized by the Women's Progressive Union and the Women's Affairs Commission of the Progressive Socialist Party on the occasion of International Women's Day, under the headline, "Feminism amidst the most human progressive thought,".
The meeting was held with the participation of Democratic Gathering Head, MP Taymour Jumblatt, and Nora Jumblatt.