Jumblatt: We will not hold any commemoration on March 16 this year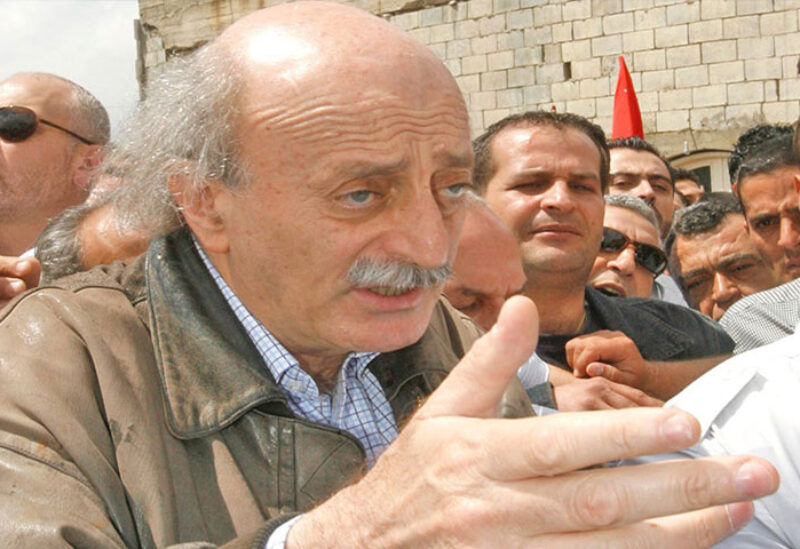 The Chief of the Progressive Socialist Party, Walid Jumblatt, wrote today on his account on twitter that the party will not hold any event this year on the occasion of the 44th commemoration of the assassination of his father, Martyr Kamal Jumlbatt.
Jumblatt tweete: "Due to the social and economic conditions the country is going through, in addition to the widespread of coronavirus, the party has decided not to hold any event in Mokhtara Palace this year on the occasion of March 16."
He added: "Jumblatt will remain a beacon of freedom and humanity, and he will remain in the souls of all free people and survive. Mercy and eternity for the martyrs of this black day."
Usually, crowds of partisans and supporters from various regions roam the streets of Al-Mokhtara to the tomb of the late Druze leader, in a spontaneous gesture of appreciation and loyalty to his memory.