Kallas holds association of banks responsible for any harm caused to the people due to declared strike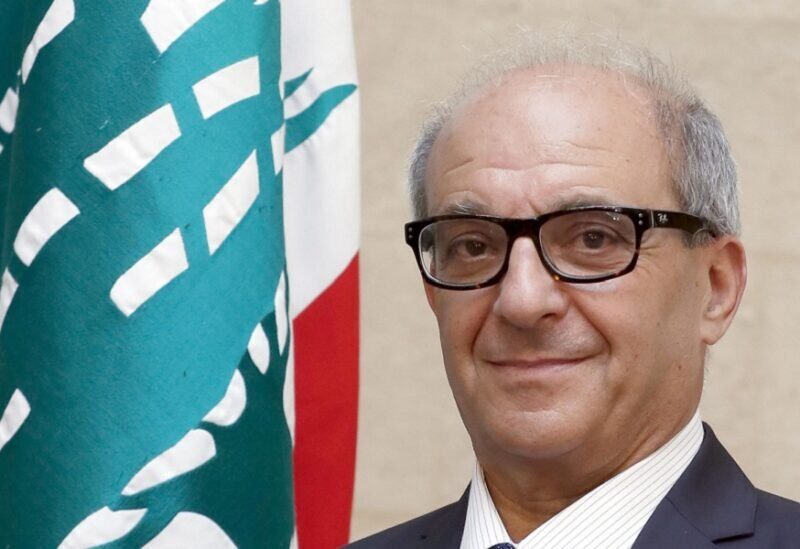 In an issued statement today, Caretaker Youth and Sports Minister George Kallas denounced "the decision of the Association of Banks to declare a strike against the judiciary, the state and the people, under the pretext of arresting a bank owner, as if we are in a mafia system."
"The strike of the banks, the dignity of the judiciary and the homeland…! It is as if we are in a republic of banks! As if the Lebanese are hostages…!" he said.
Kallas considered that the serious thing is that no one has done anything to condemn the mass kidnapping of people, after the banks stole their deposits, usurped their rights, violated the laws, and failed to fulfill their duty towards the people who have fallen victim to monopoly and greed.
He also wondered "why doesn't the judiciary act and take firm measures to preserve its integrity, immunity and dignity?"
"What if depositors in Lebanon and abroad collide and file embezzlement and dishonesty lawsuits against Lebanese banks that refuse to give deposits?" he questioned.
Kallas reiterated his condemnation against the Association of Banks' strike decision, holding it directly responsible for any harm caused to people by this strike and its timing. He also wondered "who is investing the banks' strike and what is the goal behind it," and asked, "Where are we, the government?"