Kallas visits Saudi Arabia, thanks Arab for their support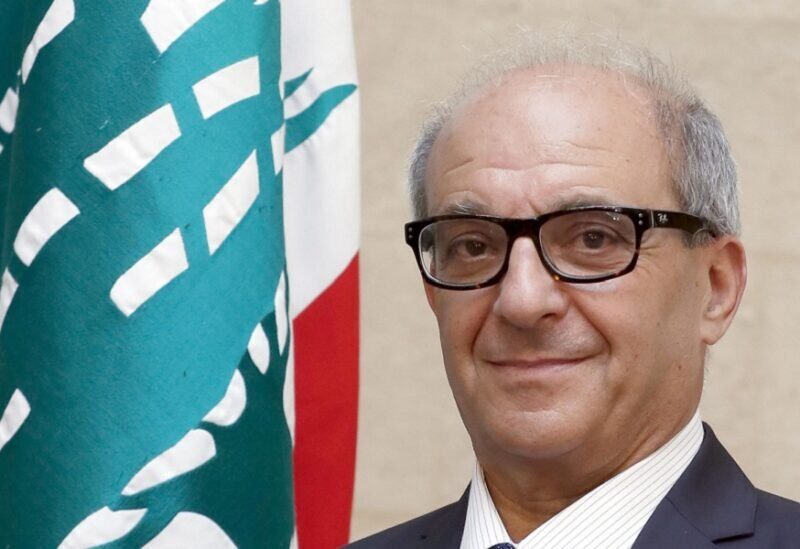 In order to take part in the work of the Fifth Conference of Arab Ministers of Youth and Sports and the Organization of Islamic Cooperation, caretaker Minister of Youth and Sports George Kallas traveled to the Kingdom of Saudi Arabia at the invitation of Prince Abdulaziz bin Turki Al-Faisal.
Kallas delivered a speech at the conference in which he expressed Lebanon's appreciation to "the Arab brothers for their help and support," expressing his hope that Lebanon would have common points with the member states of the Organization of Islamic Cooperation.
The minister also hoped that Lebanon overcomes its crises and rise again to be an oasis of peace and a homeland for the integration of civilizations and cultures.
He considered that "Lebanon is looking forward with confidence to the Arab brothers to participate in the celebration of Beirut as the capital of Arab youth 2022, and to prove their support for Lebanon and its people in all circumstances."