Kanaan: Finance House committee's next session to discuss exchange rate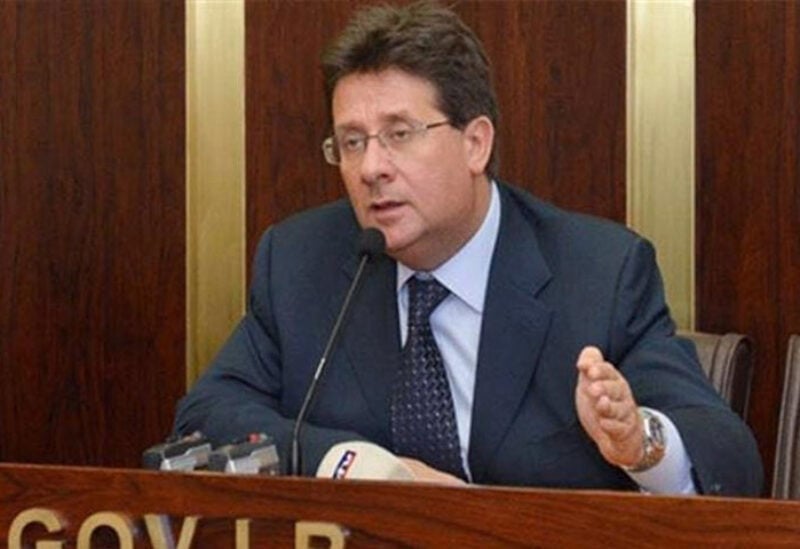 Head of the Finance and Budget House committee, MP Ibrahim Kanaan, said Tuesday that the body's next session will be devoted to discussing the US-to-LBP exchange rate.
"It is inadmissible to have more than a rate," the lawmaker told reporters following a session for the committee he chairs.
"[The rate] cannot be determined by the Finance committee. It must be discussed with the concerned sides in order to relieve people," he said.
"As a Parliament, we have both the obligation of and the right to ask, and we must receive answers from the concerned sides. We have called Caretaker Finance Minister, Ghazi Wazni, to bring a comprehensive vision to the next session," he added.