Karaki: Lebanese cannot get hospitalized and officials must intervene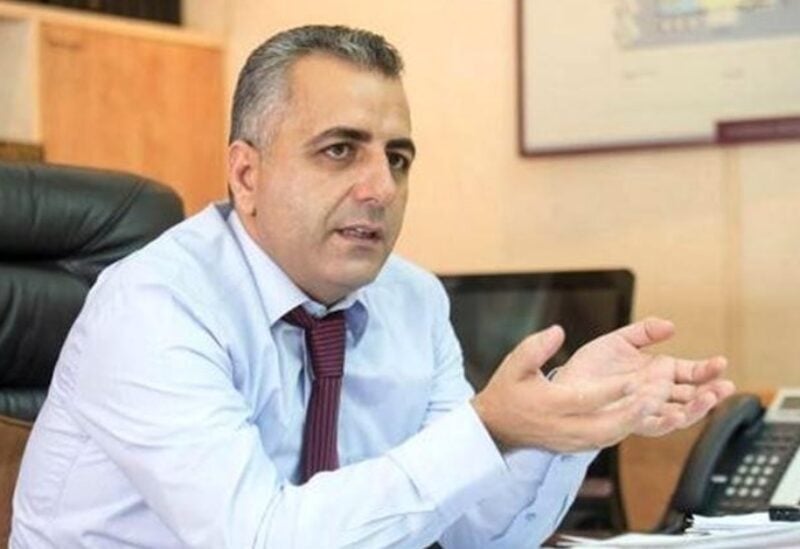 Mohammed Karki, the General Manager of the Social Security Fund, clarified that initiatives should be in place and that the employees in the social security sector have the right to receive their dues. Unfortunately, we haven't seen any initiatives from the relevant authorities.
He further stated, "All public institutions call on the caretaker Prime Minister, Najib Mikati, to intervene and mitigate this dire situation that we have reached."
Karki pointed out that Lebanese citizens are unable to access hospitals due to the lack of comprehensive coverage. Therefore, we urge officials to intervene and address this situation.