Karaki: the cost of PCR Test was reduced to LBP 100,000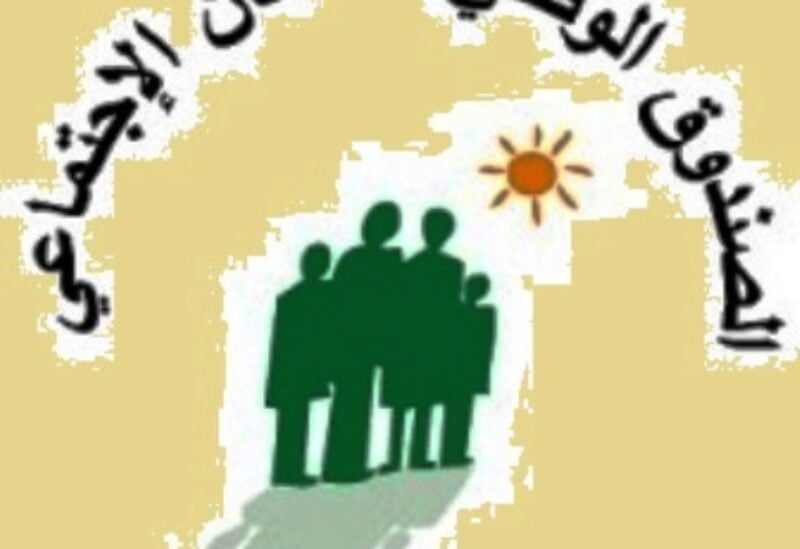 Whereas it was previously decided by the NSSF Head Mohammad Karaki to reduce the cost of PCR tests taken at the governmental hospitals, whereas we are witnessing a great increase in the need for taking tests because of the confirmed cases that are soaring up day by day, and due to the hard economic conditions that Lebanese people are living, in conformity with 4 studies conducted by the Administration of the Security Fund regarding the COVID-19 test cost, and in accordance with resolution No.849 issued by the Board of Directors Bureau, during the session No. 904 held on March 10, 2021,
The NSSF Head Mohammad Karaki issued a statement No. 661 on March 12, 2021, stipulating the amendment of the PCR test cost by reducing it from 150,000LBP to 100,000 LBP, to be respected by all health services' providers.
In witness whereof, NSSF Head Mohammad Karaki asks laboratories and hospitals to abide by the present resolution, or be subjected to sanctions if acting otherwise.
Beirut, March 12, 2021