Kataeb Party: Government should prevent catastrophe instead of addressing its repercussions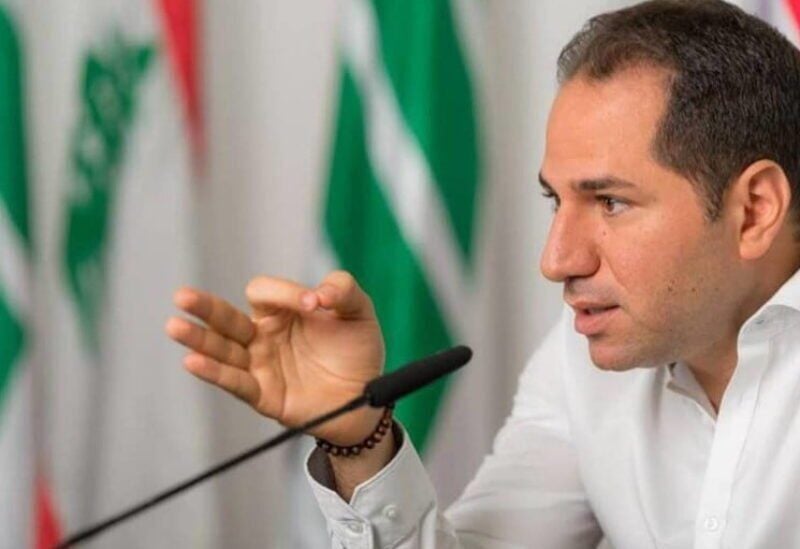 The Kataeb Political Bureau met weekly, with Kataeb Leader MP Samy Gemayel presiding over the discussion of the most recent events in Gaza.
With the escalation in southern Lebanon in mind, the Kataeb Political Bureau also examined other reports on this subject.
Following the meeting, the following declaration was released:
1. According to the Kataeb Political Bureau, the recent injustices committed against the Gazanian people—violations that defy every international legal norm—are war crimes against humanity, with the elderly and children among the most vulnerable civilians bearing the brunt of the consequences.
It demands that the international community take responsibility for ending all of these violations, even if doing so could jeopardize the UN's credibility as a global crisis resolution body.
According to the Kataeb Political Bureau, Iran and Hezbollah are using the ongoing turmoil in the region as a negotiating chip to maintain their influence and power while disguising their support for the Palestinian cause.
2.The Kataeb Political Bureau asserts that the Lebanese government and prime minister are in charge of taking the necessary steps to prevent Lebanon from being drawn into the ongoing war and instructing the legitimate forces to put an end to calls for arming, weapon deployment, and legitimizing missile launches led by armed factions. The bureau rejects the idea that the foreign minister of a foreign country or an armed party should decide what happens to Lebanon.
In line with Resolution 1701, the Kataeb Party also demands that the Lebanese army be immediately stationed around the country's borders to safeguard it alongside peacekeeping troops.