Kataeb's Zahle Branch: To activate, unify 'unanimous civil opposition'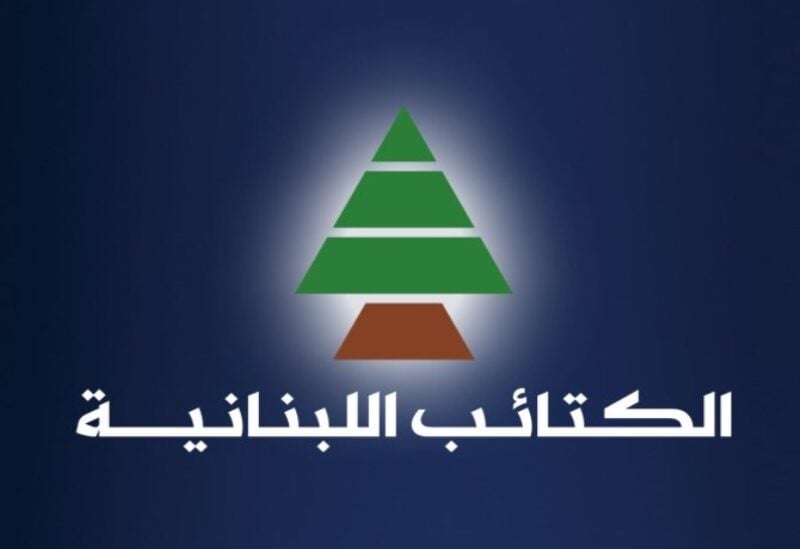 The Kataeb Party – Zahle branch congratulated the Lebanese in general, and the Islamic people in particular on their eid al-Fitr, in a statement issued following their meeting today, which hoped that 'the next Eid will return to Lebanon in a better way.'
Touching on the crisis witnessed in the country in wake of the steps taken by the Central Bank and the concerned ministries towards lifting subsidies, and the suffering and frustration of the Lebanese in securing their daily sustenance with the tightening situation, the Kataeb branch considered that the solution is not through taking measures that would increase citizens' "begging at the doors of the irresponsible political class."
"Rather, the solution lies in firmly addressing the smuggling problem through the state institutions' fulfilling their responsibilities, in addition to undertaking the reforms required to solve the banking and monetary crisis," the statement said.
"In light of the persistent inability of the political class to take the necessary measures to stop the tragedy of the Lebanese, there is no way but to activate and unify the unanimous civil opposition, leading to accountability for those responsible for what is happening through the constitutional institutions," the statement underlined.
In this context, the Kataeb Party's Zahle branch called on the "forces of change in the region" to "unite in order to confront the system that continues to impoverish and humiliate citizens," pledging to be a major support for this 'opposing status' away from narrow political calculations.