Key defendants released in port explosion case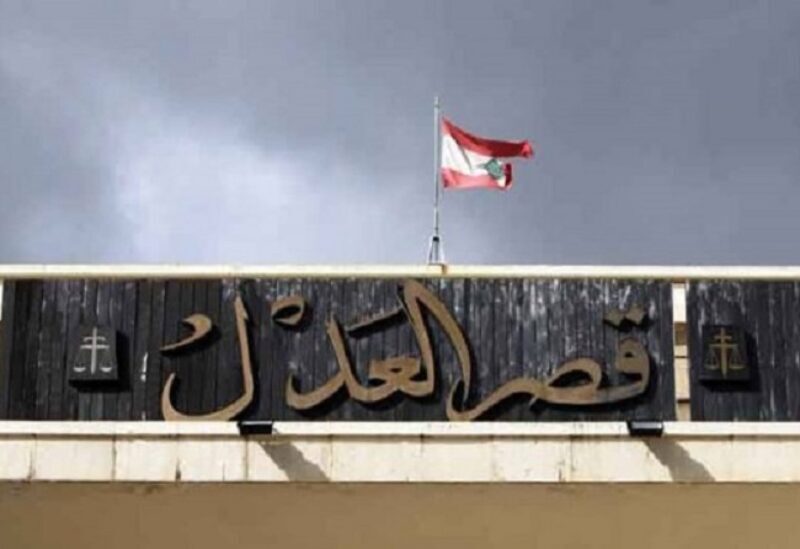 The Public Prosecution Department at the Court of Cassation approved on Thursday the release of Hassan Koraytem, Chairman of the Interim Committee for the Beirut Port Management and Investment, who was relieved of his duties pursuant to a decree issued by the Prime Minister.
The same authority released Mohamed Ziad Al-Auf, Head of the Security and Safety Department at the Port. Koraytem and Al-Auf are both defendants in the Beirut Port explosion case.
The release request was submitted by Me. Sakhr Al Hachem, the legal representative of both officials.
On August 4th, 2020, a large explosion, caused by improperly stored ammonium nitrate, occurred at the Port of Beirut, killing at least 200 people, injuring more than 6,000 and rendering 300,000 others homeless.
Large sections of the port and its infrastructure were destroyed, including most of Beirut's grain reserves, and billions of dollars in damages were inflicted across the city.