Khair inspects residential building threatened to collapse in Tripoli's Nejmeh Square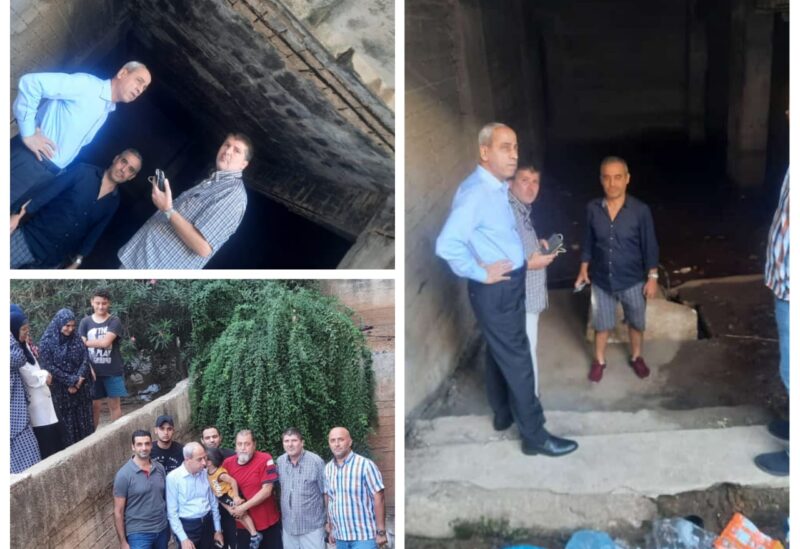 Secretary-General of the Higher Relief Commission, Major General Mohammad Khair, under the directives of Prime Minister Najib Mikati, and in coordination with the Engineering Department in the Tripoli Municipality, inspected today the building that is at risk of collapsing in Tripoli's Nejmeh Square, where he had a closer look at its condition in presence of the region's mayor and residents of the building.
Khair listened to the suffering of the residents, who explained to him in detail the current condition of their building, in light of their fear and anxiety that it might collapse at any moment.
Khair promised to do his utmost and convey their worries to the concerned authorities to address this issue.