Khair: We have developed a disaster management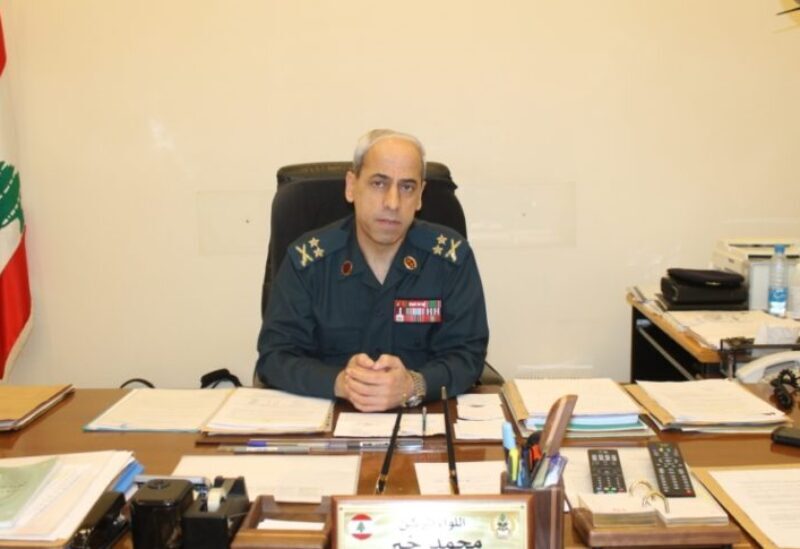 The head of the Higher Relief Commission, Major General Muhammad Khair, indicated in an interview with the Voice of Lebanon that "we have developed a disaster management plan", stressing that it is required to be developed.
He said that our work is not formal and we are present and participate in disaster management and do not leave the citizen.
Khair stressed the need to address the problem of generators and set controls through one company in each region, so that a single price can be set.