Khalil hopes house committee's budget discussions to be wrapped up in coming days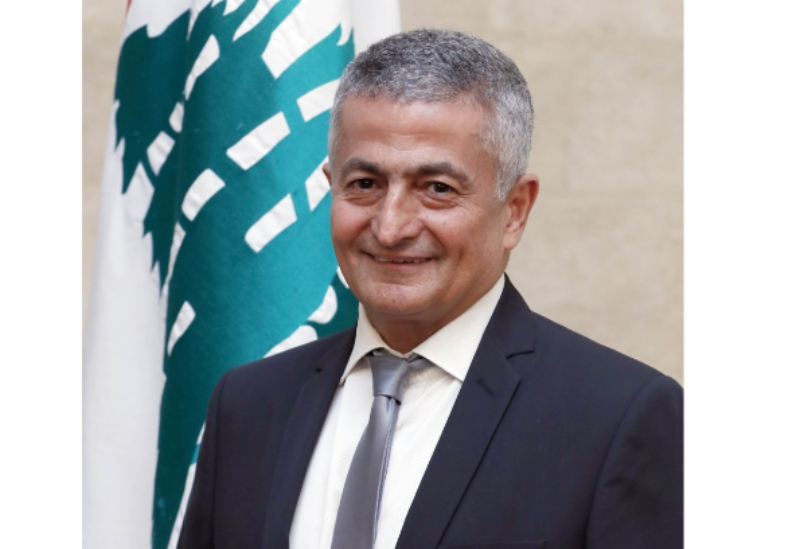 Caretaker Finance Minister Youssef Khalil expressed hope on Wednesday that the Finance House committee would complete its review of the 2022 state budget in the coming days, after his ministry had provided the necessary statistics to the panel.
"There is full cooperation between our ministry and the finance House committee over the state budget," Khalil told reporters at his ministry office. "We have sent to the finance committee the income estimates and the actual expenses of the year 2022 it had previously requested," said the Minister. "We hope the budget discussions will be wrapped up in in the coming day," he stressed.