Kheir calls Jordanian authorities to get back expatriate George Nehme's body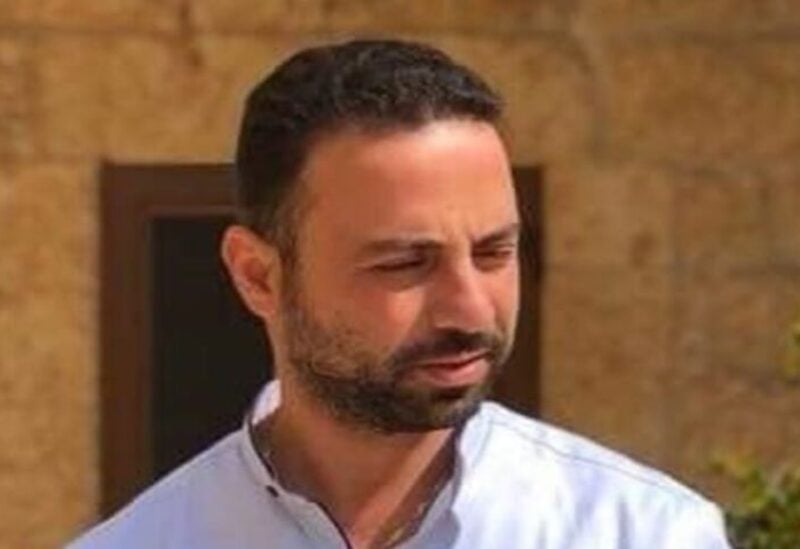 The Secretary-General of the Higher Relief Commission, Major General Mohammad Khair, made a series of contacts with the Jordanian authorities and the Jordanian Ambassador, Walid Al-Hadid, and under the directives of the Caretaker Prime Minister to get back the body of the Lebanese expatriate George Hanna Nehme.
Nehme was stabbed to death by a Jordanian working with him while he was traveling from Saudi Arabia to Jordan to meet his family.
Coordination is taking place with the family of the slained to return the body to his hometown of Kfar Akka, Koura District in Lebanon.
Major General Khair regretted the tragic accident, "which cost the Lebanese expatriate his life, while he struggles abroad to obtain a decent living for himself and his family."