Kheir receives Turkish Ambassador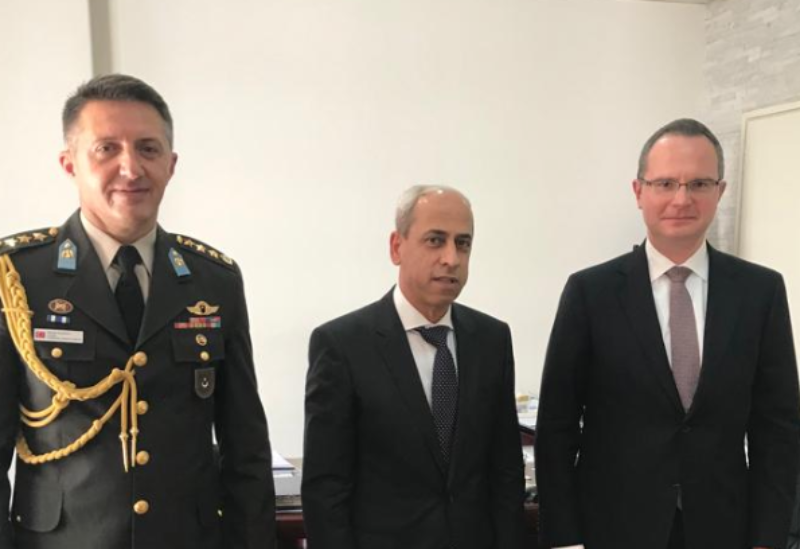 The Secretary-General of the High Relief Commission, Major General Mohamed Kheir, received in his office the Turkish Ambassador to Lebanon Ali Barish Ulusoy, accompanied by the military attache at the embassy. They discussed the results of the Turkish Foreign Minister's recent visit to Lebanon, the general situation in Lebanon and the region, and ways of coordinating efforts to provide aid to the Lebanese people in these difficult circumstances that Lebanon is going through, especially in the humanitarian and health fields.
Major General Kheir, on behalf of Prime Minister Najib Mikati, expressed gratitude to Ambassador Ulusoy for his visit and the initiative to provide as much assistance as possible. The Turkish state was proactive in extending a helping hand to provide it to the Lebanese people.