Khoury: I support judges' demands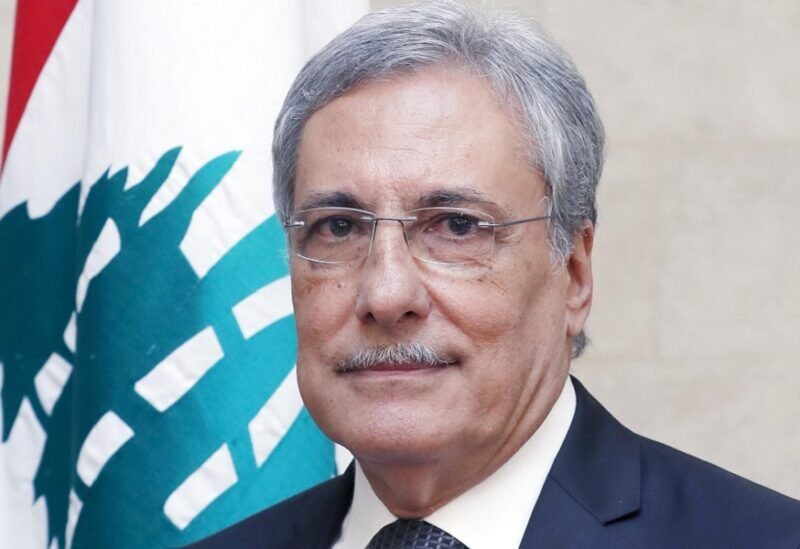 Caretaker Justice Minister Henry El Khoury confirmed to Radio Free Lebanon that "the judges are not amateurs of seclusion, as the judiciary has been fighting existential battles since independence until today."
"I am with the judges' demands. In the exceptional circumstances we live in, I am not against everyone who takes his right," the minister said.
Khoury indicated that today's meeting with President Najib Mikati will be a review to discuss most of the issues and solutions in which the ministry will play a major role.
He expressed his hope that the judges would suspend their strike, stressing that the ministry was working to achieve their demands.